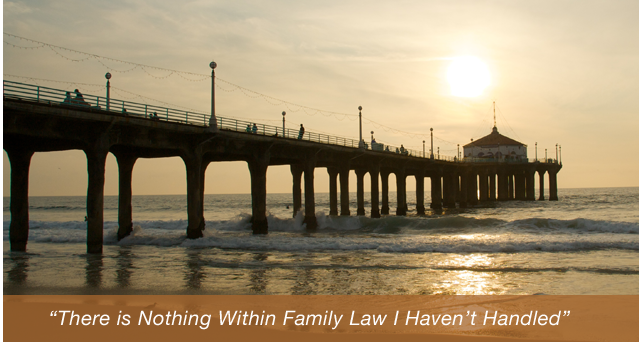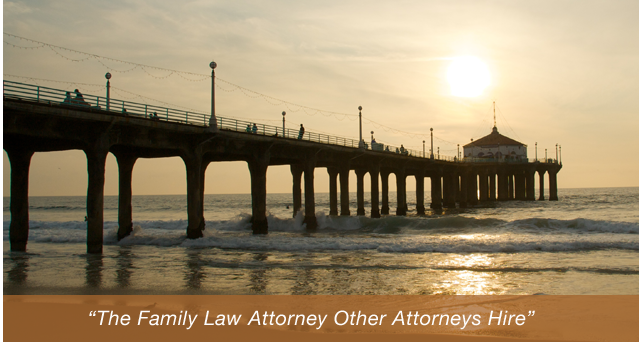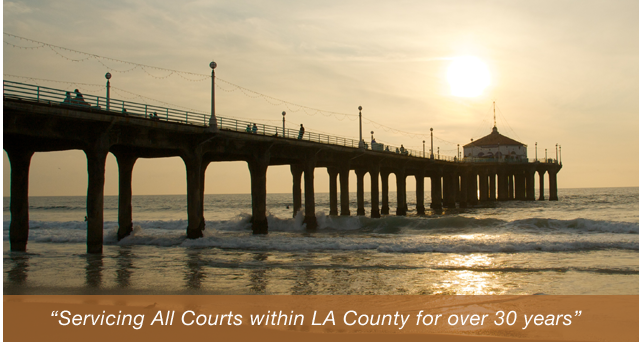 Case Results
Successfully obtained court award of child custody to parent wrongfully accused of child emotional abuse.
Established that children were being alienated by opposing spouse and obtained orders restoring child for client.
Located hidden assets and income resulting in substantial spousal/child support award.
Obtained award of attorney's fees allowing client to litigate case effectively.
Secured lifetime retirement benefits for spouse of pension beneficiary.
Successfully established the substantial value of family business operated by spouse of client resulting in a larger equalization settlement payment.
Numerous dwelling exclusion and protective orders obtained to remove abusive spouses from family residences.
Successfully obtained dismissal of wrongfully issued Domestic Violence Restraining Order.
Successfully obtained court order allowing client to relocate with minor children out of state.
Prevented parent leaving for out of state from permanently relocating children.
Obtained court order imputing earning ability to unemployed spouse resulting in dramatic change in child and spousal support.