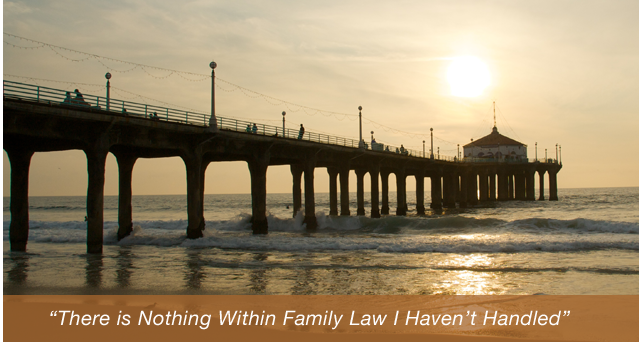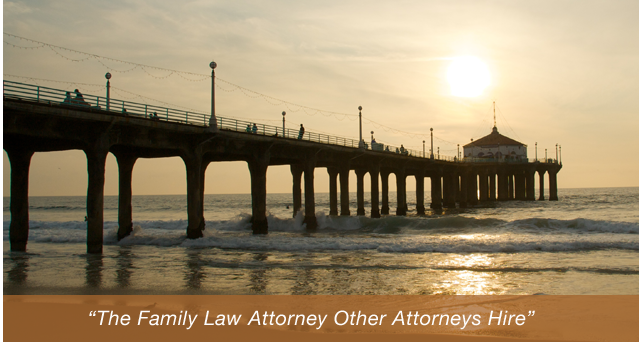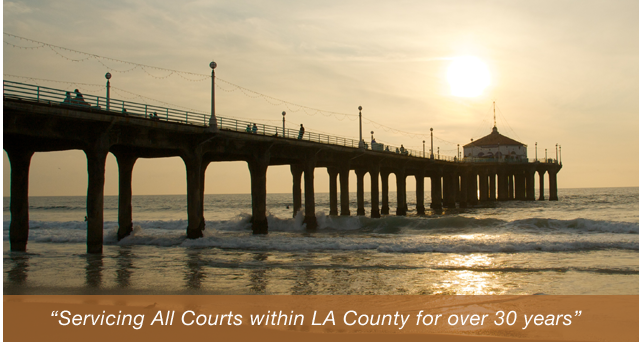 Manhattan Beach Adoption Attorneys
More and more families are discovering the joys of adoption. If you have decided to adopt or are considering adoption, you have embarked on a process that is full of rewards. Unfortunately, it is also a process in which there are many difficulties and bureaucratic obstacles to overcome. An attorney can be an invaluable source of support as you navigate the maze of adoption regulations.
At the Law Offices of Baden V. Mansfield, we are committed to helping our clients to pursue the family life that they desire. We are proud to share our knowledge and experience with clients during this exciting, but occasionally challenging time. For assistance with your adoption, contact our Manhattan Beach adoption attorneys at 310-546-5858.
Adoption and the Law
Every type of adoption has its own rules and requirements. In order to avoid unnecessary delays, prospective parents should take care to ensure that their adoption applications are as strong as they can be. This is true of all kinds of adoptions, including:
Agency adoptions
Private adoptions
Adoption by a step-parent
Adoption by a second parent
As you look forward to welcoming a new member of your family, it is important to meet all deadlines and to fill out all paperwork accurately and completely. Although adoption is a complex process, the rewards are well worth the journey. An experienced adoption lawyer may be able to help you realize your goal of parenthood.
Contact Us
If you have questions about adoption or you are currently working towards adoption, schedule a consultation with a Manhattan Beach adoption lawyer. By letting us handle the stressful aspects of adoption, you could enjoy more time to plan for your child's arrival. Contact the Law Offices of Baden V. Mansfield today at 310-546-5858 to learn more.