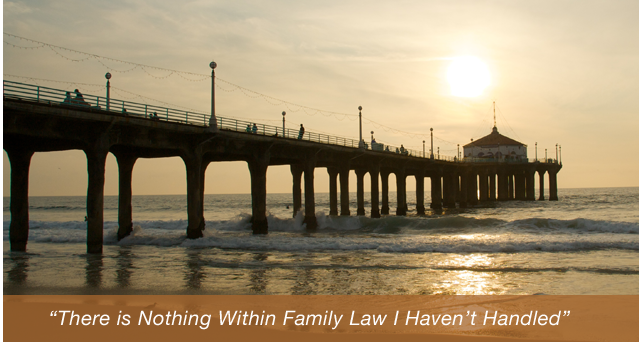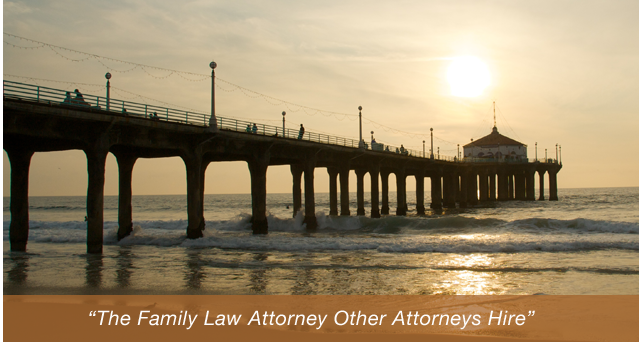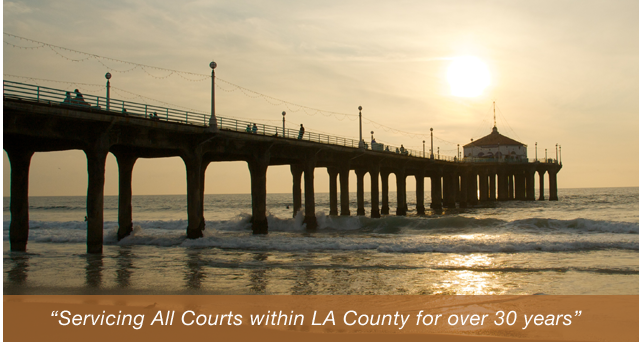 Testimonials
I have been a Sheriff's Deputy and Court Bailiff in Family Law Courts for years. After seeing many attorneys in action, and based upon the recommendations of the judicial officer in my Family Law courtroom, I hired Mr. Mansfield as my attorney. I have seen him numerous times in Court and he always appeared prepared and proficient. In my case, he explained all of the details of my case and helped me achieve an excellent result. Mr. Mansfield is professional and well respected in the Courthouse and is familiar with judicial officers and Court staff. I have referred friends to Mr. Mansfield and will continue to do so. He always gives 100%.
B.A.
I would like to take this opportunity to express my gratitude to Baden Mansfield for legal assistance with my divorce. Mr. Mansfield's calm demeanor and ability to listen to my concerns lightened the burden of a stressful divorce. His ability to instill confidence and speak plainly and be hard-hitting at times helped expedite the proceedings to a favorable conclusion. Mr. Mansfield would be my choice in matters of Family Law.
J.Mc.
I have been a lawyer since 1974. My work is in the areas of probate, conservatorships, and estate planning. I have known Baden Mansfield for nearly 20 years and admire him as a friend and a lawyer. He is friendly, sincere and honest. As a lawyer, he is knowledgeable and highly effective. I have referred many clients to him over the years and will continue to do so. I have received many complements (and no complaints) about him from the clients that I have referred to him. The most impressive fact about Baden is that he is always concerned about his client's welfare. He puts their interests first. Simply stated, Baden Mansfield is the best lawyer for Family Law.
J.G., Atty.
I am the father of three, one child with special needs and I am a professional pilot who travels out of town frequently. My marriage ended after an arrest based upon my wife's false accusations of spousal abuse. After posting bond I felt helpless and at the mercy of my estranged wife who was filing a divorce after 14 years of marriage. Due to the initial accusations of domestic violence, I was excluded from my home and the contact with my children was limited. I interviewed countless lawyers only falling deeper into depression after each meeting as I was repeatedly told that I would probably lose custody of my children, lose my home and probably be limited to seeing my children once a week with an overnight every other weekend if my work schedule allowed it. To make matters worse, I was receiving constant text messages, phone calls and personal exchanges from my estranged wife mocking me about how she was going to ruin my life. While the domestic violence was pending, my wife had temporary custody over our three children and I received numerous calls from their schools regarding absences and tardies. I truly felt hopeless.
A good friend recommended that I call his lawyer, Baden Mansfield in Manhattan Beach. I remember the day I met with Mr. Mansfield because clearly, it was the first day that I felt I was talking to someone who would listen to me and would fight for me and my children. After our first meeting I felt hope for the future. I understand how important it is to find a competent, understanding, knowledgeable and respected lawyer. I hired Mr. Mansfield and I have never regretted the decision. I not only now have full custody of my children and possession of my home, I now live in peace because the harassment has been stopped. Mr. Mansfield is everything I was looking for in a lawyer and his representation exceeded my expectations. I was able to secure a future for my children because I had the right attorney for the job. I highly recommend him to anyone who has the misfortune of being in a similar situation.
J.M.
Nobody wants to call a divorce attorney. When my situation got to that point, I relied on a friend to refer me to an attorney. That referral was Baden V. Mansfield. The facts of my case were volatile and quite traumatic. Baden listed to my concern about making sure my children would be protected. Baden however made it clear that to do what was best for the children, he had to do what was best for me, their father. In all accounts, Baden's advice was spot on. In a few instances he pushed me to take the necessary steps that I had, as an attorney myself, originally resisted and I must say that his advice and tactics resulted in me obtaining a dramatic advantage regarding child custody and restraining orders. In the end when things calmed down, we prevailed on all accounts and Baden
allowed me to chart a course that was in my children's best interest. We ended up settling the matter and defusing the potential issues that could have dragged on for years and I doubt that this would have been achieved had I not listed to Baden's legal advice. I have already referred Baden Mansfield to others. I hold Baden's professional integrity in the highest regard and my family owes him a debt of gratitude.
S.A.