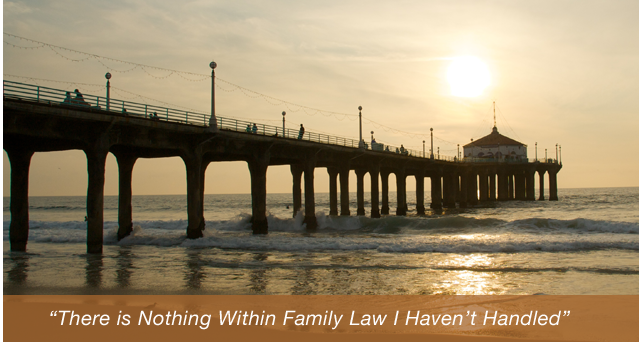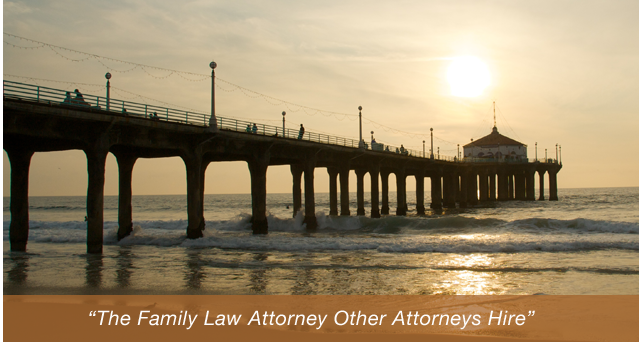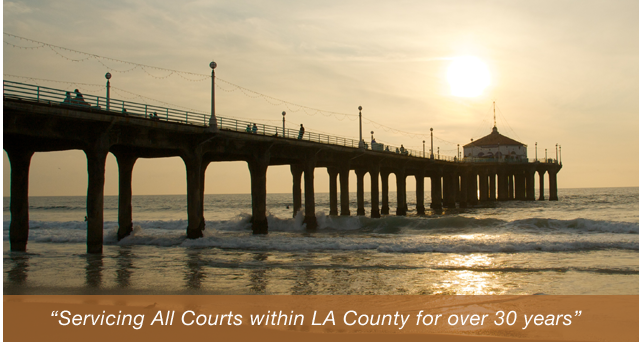 Manhattan Beach Child Support Lawyers
Couples that decide to dissolve their marriage may have many issues to work through regarding financial stability, assets, and the division of property. While these are important when determining the future of the couple, they must also take into consideration the future of their children. Making decisions regarding child support can be a challenge, however, it is imperative that this matter is resolved before the divorce is final.
If you or someone you love is preparing for divorce and is concerned about child support issues, or would like to make a change to your current arrangement, it is important that you speak to a knowledgeable attorney. The Manhattan Beach child support lawyers at the Law Offices of Baden V. Mansfield will work to ensure that your child is adequately provided for in the future. Contact our offices today at Law Offices of Baden V. Mansfield to discuss your case with a member of our legal team.
Do I Need an Attorney?
Child support arrangements can have serious effects on the livelihood of the children involved. Often, child support is a fiercely-contested battle compounded with the already present stress of the divorce proceedings. Overall, divorce can be a stressful and painful experience, and the addition of dealing with child support can create additional pressure. To best handle the child support issues, it is essential that you have a skilled and qualified attorney on your side. If you want the best outcome for your child, you need a good attorney in your corner.
Baden V. Mansfield is the type of qualified and experienced attorney you need on your side to get the best outcome for your child support arrangement. Please do not hesitate to contact the Law Offices of Baden V. Mansfield today. The sooner you contact us, the more efficiently he can obtain a favorable child support result for you.
Why Choose the Law Offices of Baden V. Mansfield?
Baden V. Mansfield has been practicing law for almost 40 years, and has vast experience in all areas of family law, especially when it comes to child support. Mr. Mansfield provides a unique approach to the issues involved in child support. When faced with a child support conflict, Mr. Mansfield brings the knowledge he gained from many years in a wide variety of types of civil litigation. While he has many years of litigation experience in general, he has tailored his practice to handling family law matters, including dealing with child support issues. His unique perspective and knowledge of the system are simply unmatched when it comes to child support.
Given his extensive experience, it is no surprise that Baden V. Mansfield has obtained successful results for his clients in child support cases. In one case, he helped locate hidden assets and income that resulted in a more substantial child support award. Mr. Mansfield also once obtained for a client a court order that assigned earning-ability to an unemployed spouse, which significantly and positively altered the child support arrangement for his client.
If you want the experience and compassion of a top-notch Manhattan Beach child support attorney, please do not hesitate to contact the Law Offices of Baden V. Mansfield today. He has devoted his practice to all matters concerning family law, particularly child support arrangements. Your child deserves the best possible child support arrangement necessary for a happy and fulfilling future so call us today at (310) 546-5858.
How We Can Help
Child support is an arrangement intended to ensure that a child's financial needs are consistently met in a manner that is reflective of the financial capacity of both the custodial and non-custodial parent. An order for child support that is issued by the court is legally binding, but it may become ill-suited to later changes in either party's circumstance. We are prepared to assist clients with:
If you need help with a modification to an existing support agreement or help with enforcing a child support agreement, contact the Law Offices of Baden V. Mansfield for the help you need.
Frequently Asked Questions
The Law Offices of Baden V. Mansfield is ready to help you with all of your child support questions. Call us at (310) 546-5858 to discuss the specifics of your situation. We know family law, and specifically, divorce law can be complicated and confusing; especially since most people have never dealt with it before. Below, we have included a few frequently asked questions and their answers below for your review.
How is child support defined in California?
According to the Family Code, child "support" refers to a support obligation owing on behalf of a child. It also includes a support obligation owing to a county for reimbursement of public assistance paid for a child. Lastly, child "support" includes past-due support, and for children that are entitled to a duty of support, the term child "support" covers "maintenance and education."
For minor children, the law requires that both parents must support their minor children in the manner suitable to the child's circumstances. The law is clear that both parents are mutually responsible for the support of their children.
What is termination of child support?
Generally, for minor children, a parent's duty to support a minor child continues until the child turns 18. Therefore, a child support of a minor will terminate when that child reaches legal age. However, some child support arrangements may require that adult children are owed a duty of support. This type of situation might occur if the child is still in high school, if the child is incapacitated from earning a living and without sufficient means, or the parents reached an agreement specifying that support would continue through the child's adult years.
What is a child support commissioner?
A child support commissioner is an individual appointed to hear child support cases that are being enforced by the local child support agency. All actions or proceedings filed by the local child support agency in which enforcement services are sought to establish or modify some child support agreement must have a hearing before the child support commissioner. Additionally, parties other than a child support agency that files actions or proceedings to modify or enforce a child support order must also have a hearing with the child support commissioner.
The child support commissioner serves as a temporary judge to resolve the child support issue in question. Given this status as a temporary judge, it is critical that you have an experienced child support attorney that knows the law inside and out by your side for this hearing.
Contact Us
The experienced and compassionate Manhattan Beach child support attorneys at the Law Offices of Baden V. Mansfield are ready to help you with your child support issues. We strive to ensure that our clients' rights are protected and that they receive the support they deserve. If you or someone you love is in need of representation for an issue related to child support, contact our offices at (310) 546-5858.