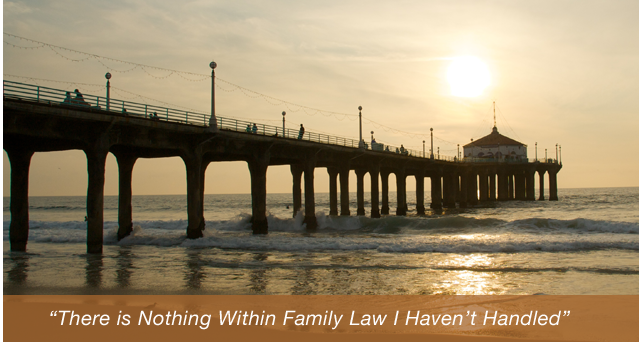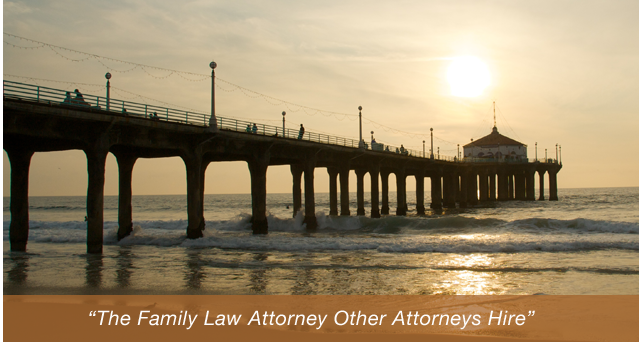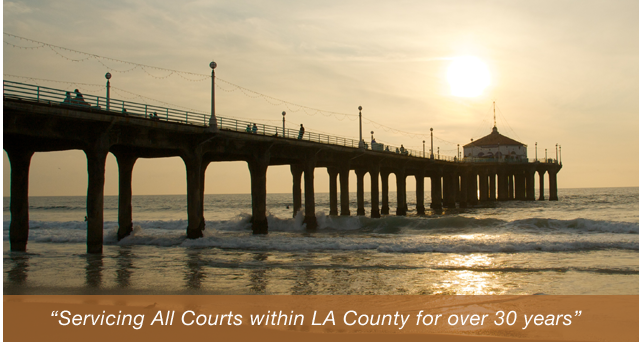 Redondo Beach Divorce Attorneys
At the Law Offices of Baden V. Mansfield, our Redondo Beach divorce attorneys have dedicated their professional lives to helping families work through trying times. Whether a couple going through a divorce or a family seeking to adopt a child, or even dealing with child support or alimony payments, we make it a point to treat every family with respect and care so they can get through this time with as little stress as possible.
For the compassionate and committed legal counsel and representation you need to resolve matters associated with a divorce or other concerns, contact the Redondo Beach family law attorneys at the Law Office of Baden V. Mansfield by calling 310-546-5858 to schedule a free consultation.
Our Practice Areas
At the Law Offices of Baden V. Mansfield, our attorneys are committed to making sure every client we serve is given the care and attention that they deserve. Our attorneys are compassionate and understanding, but we are also aggressive and will work hard to help you to protect your interests and those of your children through a divorce. We are prepared to assist clients with:
Divorce
Prenuptial Agreements
Alimony
Child Support
Child Custody and Visitation
Property Division
Paternity Tests
Domestic Violence and Restraining Orders
Separation Agreements
Adoption
Move-Away Custody Cases
Domestic Partnerships
Other Practice Areas
Contact Us
This can be a very difficult time in your life, both emotionally and financially. The Redondo Beach divorce lawyers at the Law Offices of Baden V. Mansfield are dedicated to helping you through this with as little distress as possible. Contact us at 310-546-5858 and today for the knowledgeable and understanding legal counsel that you need.