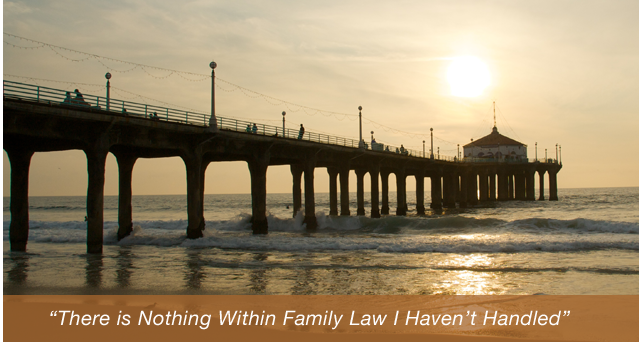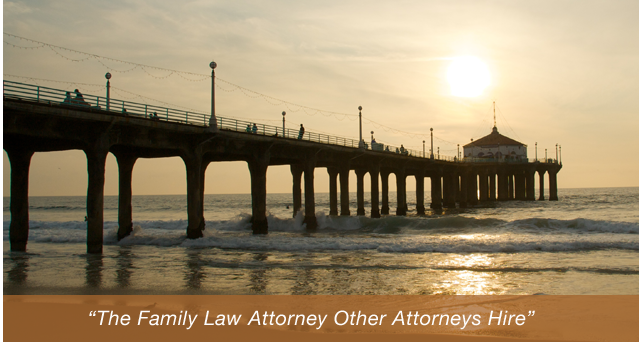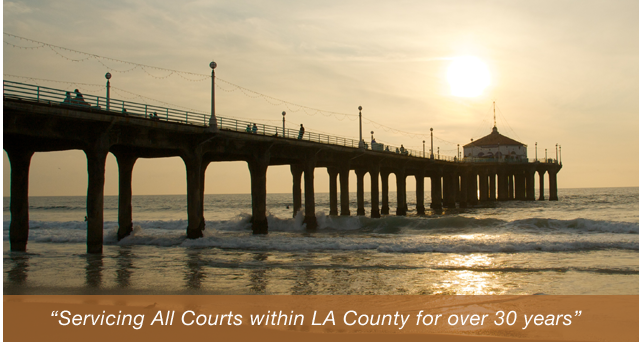 Governor Jerry Brown of California has passed a bill into law that will help to give protection to victims of domestic violence. The new bill will allow restraining orders to be placed on those who are convicted of domestic violence and they may be issued for up to 10 years.
The criminal courts in California can only issue restraining orders if there is a felony conviction against a person for serious bodily injury or stalking.
This means that in any other domestic violence-related case when it is just felony or misdemeanor, there is not protection for the victim once the person charged is out of jail. A separate restraining order used to be sought in family court, but now the process can be streamlined in order to save time and money.
If you or a loved one has been the victim of domestic violence, you need experienced representation on your side during this stressful and difficult time. Contact the Manhattan Beach domestic violence lawyers and restraining orders lawyers of the Law Offices of Baden V. Mansfield by calling 310-546-5858 today.