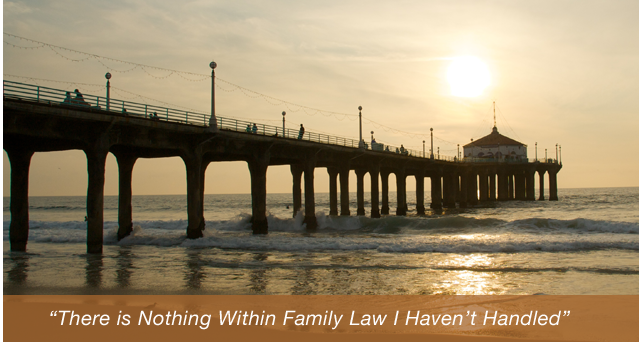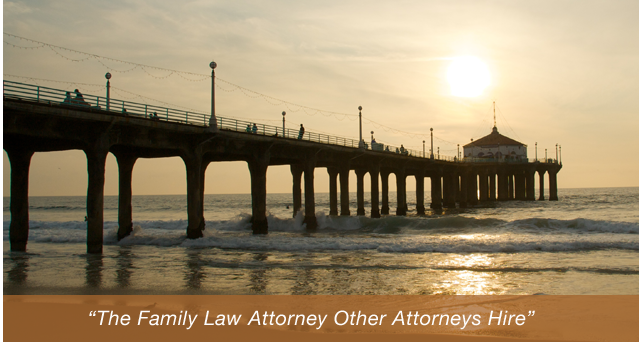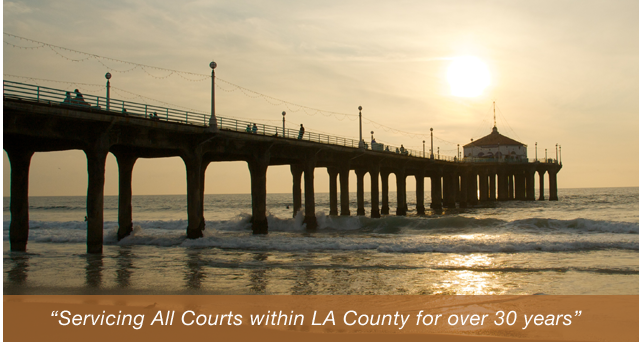 Actor Daniel Baldwin filed for divorce from his wife Wednesday.
According to Clackamas County Circuit Court documents, the divorce petition came on the heels of a temporary restraining order granted to keep Joanne Baldwin away from the family. The divorce filing accuses Joanne Baldwin of flying into violent drunken rages in the couple's Lake Oswego home.
"My wife has claimed over 10 times in the last two months that she will stab me, slash me, or slit my throat in my sleep," Baldwin wrote in the filing.
According to Baldwin's petition for a restraining order, his wife has brandished a knife and threatened to kill him, in front of their children. The actor claims one of his daughters was so terrified she asked, "Is Mommy going to kill us?"
On Wednesday, 41 year-old Joanne Baldwin surrendered at the Lake Oswego Municipal Court, where she was arraigned for allegedly violating probation from an earlier drunken driving conviction. She is being held without bail in the Clackamas County Jail. A hearing is set for next week.
If domestic violence is affecting your life, please contact the Manhattan Beach restraining order lawyers of the Law Offices of Baden V. Mansfield by calling 310-546-5858.