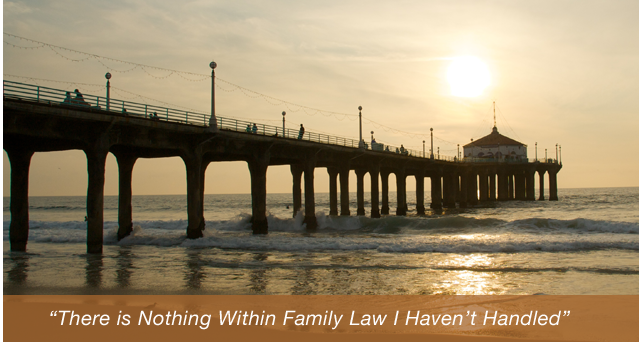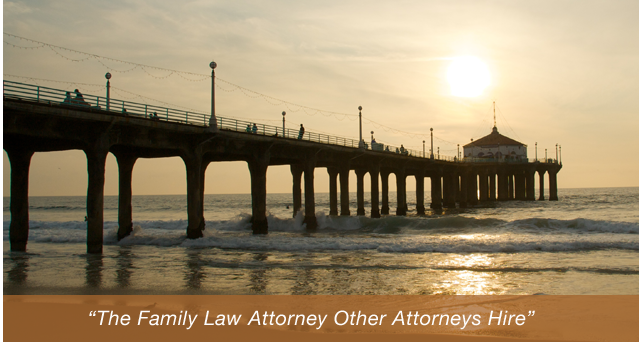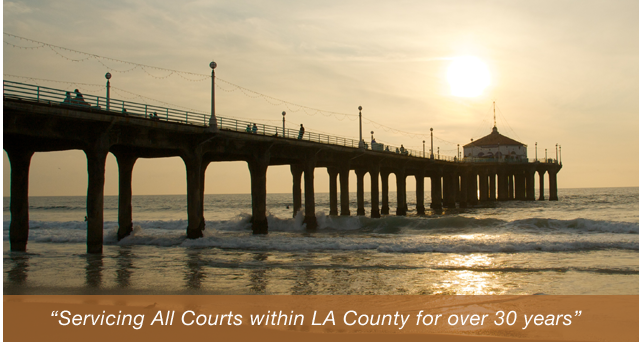 Representative Jim McDermott of Washington has filed for divorce.
According to court documents, McDermott filed for divorce from his wife Therese Hansen. The representative cited irreconcilable differences as the reason for the filing. The Seattle Democrat released a statement this week saying: "My Wife, Therese Hansen, and I have decided to divorce. The end of a marriage is difficult and painful." McDermott added that the divorce is a personal matter and he asked the media to respect his privacy.
McDermott has represented Washington's 7th congressional district in the U.S. House since 1989. The 7th district covers Seattle, Vashon Island, as well as parts of Burien, Seatac, Tukwila, Lake Forest Park and Shoreline. Therese Hansen is an attorney.
Hansen and McDermott have no children together. McDermott has two grown children from a previous marriage.
No details on a possible divorce accord have been released.
If you are considering divorce, please contact the Manhattan Beach Divorce Attorneys of the Law Offices of Baden V. Mansfield by calling 310-546-5858.