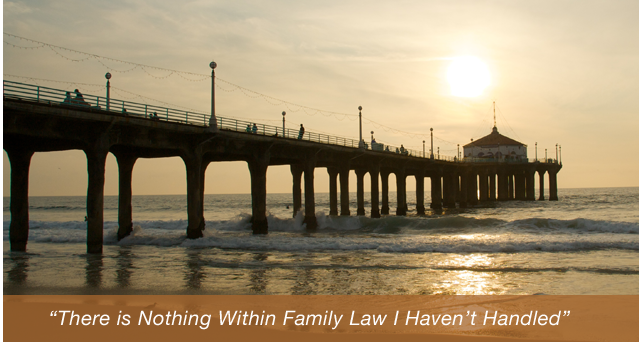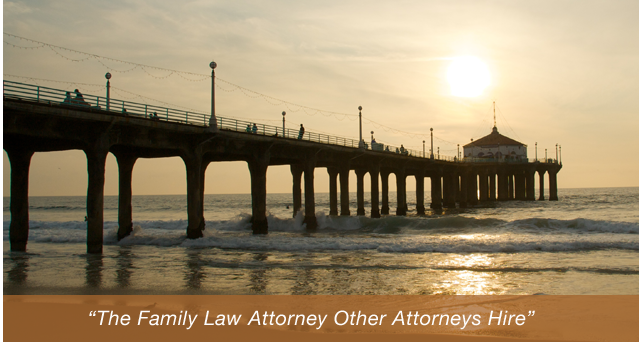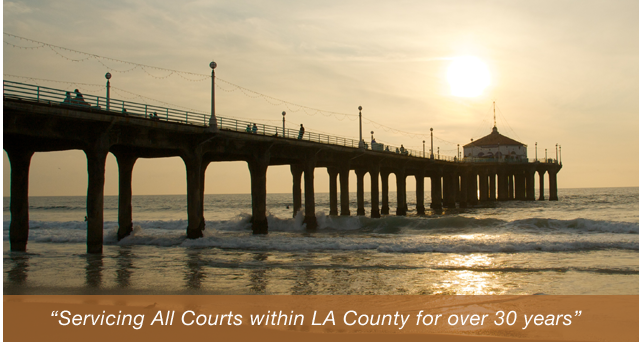 Ex-NYPD cop Kenneth Moreno risks losing custody of his 14-year-old daughter to ex-wife, Maria Cruz.
While on duty last year, Moreno helped an inebriated woman into her flat in East Village. He was later accused of raping the fashion executive once inside the flat. Although Moreno was found not guilty of the raping, he was found guilty of official misconduct and sentenced to one year in jail. His sentence is on hold for the time being pending appeal.
Recently, Support Magistrate Nicholas Palos increased the amount of child support that Cruz is required to give to Moreno each month. Moreno was let go from the police department and has yet to find a replacement job. Cruz is now seeking custody of their daughter.
If you or someone you know is concerned with receiving custody of a child, contact the Manhattan Beach child custody lawyers at the Law Offices of Baden V. Mansfield by calling 310-546-5858 to get the representation you need.