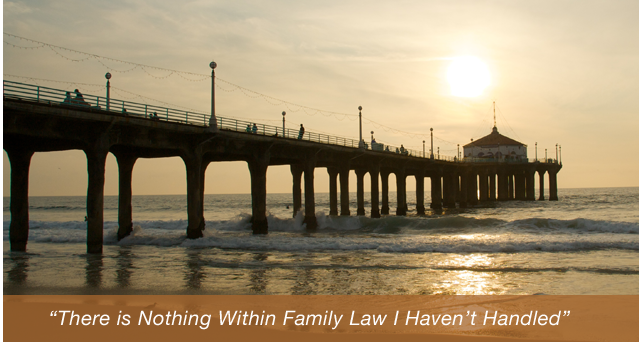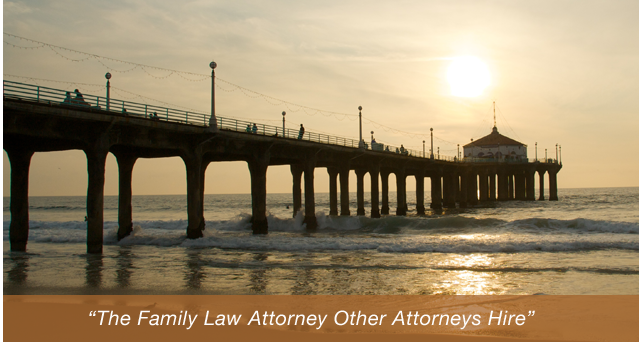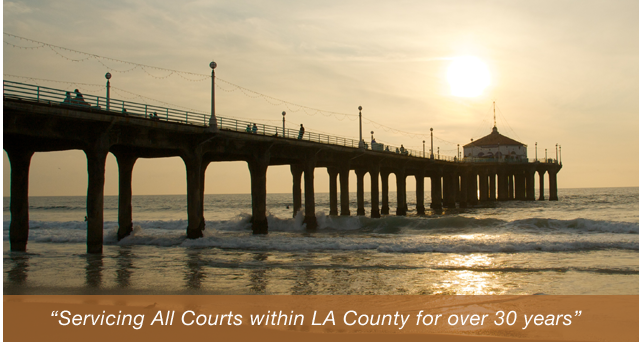 The divorce rate in the state of California is lower than that of the national average.
According to a Census Bureau data report, Californians were less likely to get divorced in 2009 even though they were just as likely to get married as the rest of the United States.
In 2009, the same exact percentage of California men got married as the percentage of American men who got married, at a rate of 19.1 out of 1,000. The rate for women was just slightly higher in California than the United States, at 17.6.
When it comes to the divorce rate in 2009, the national rate was 9.2 for men and 9.7 for women. However, the divorce rate in the state of California was lower, at 8 for men and 8.9 for women.
If you or a loved one has been considering a divorce, it is important to have experienced representation on your side during this difficult time. Contact the Manhattan Beach divorce lawyers of the Law Offices of Baden V. Mansfield by calling 310-546-5858 today.