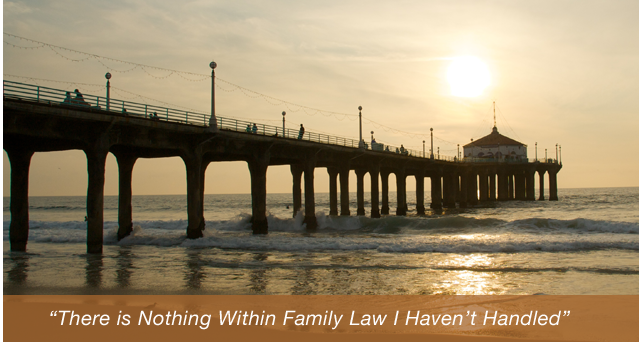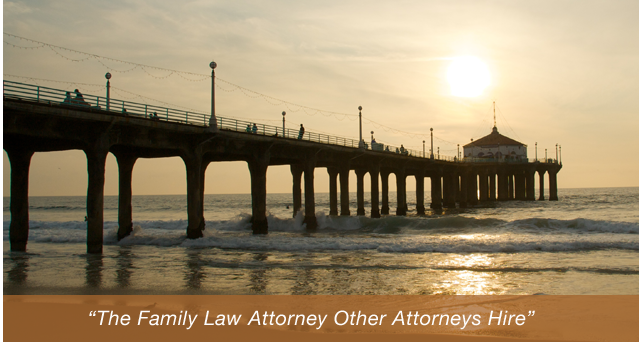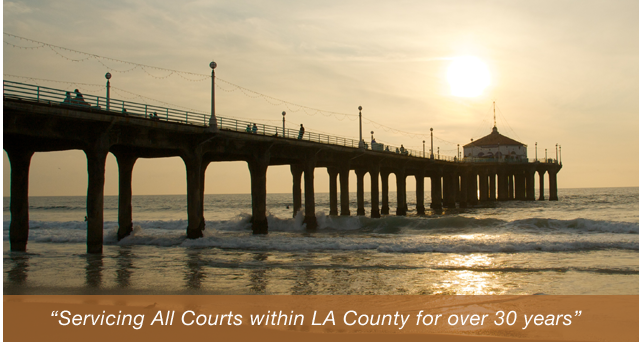 A 79-year-old man from San Diego is under arrest for stabbing two family members at their home.
The man, believing his family was attempting to poison him with medication, stabbed his 80-year-old-wife and his daughter's husband. The son-in-law received stab wounds to his neck and back, and the wife suffered a cut to her head.
The victims were taken to a trauma center to be treated for their injuries. It has been reported that the victims' wounds, while serious, are not life threatening.
According to police, the man was arrested and is facing charges of assault with a deadly weapon. A domestic violence unit is continuing to investigate the incident.
If you or a loved one has been the victim of domestic violence, it is important to know your rights during this stressful and difficult time. Contact the Manhattan Beach domestic violence lawyers of the Law Offices of Baden V. Mansfield by calling 310-546-5858 to dicuss your case today.