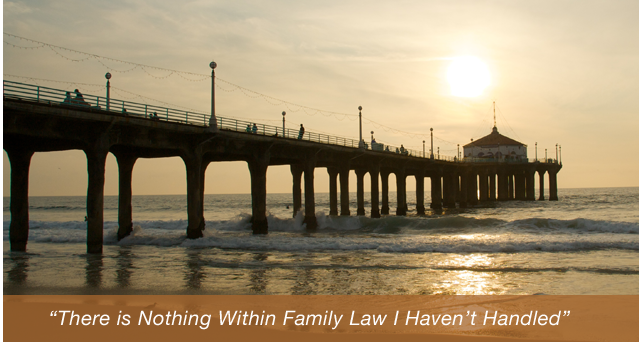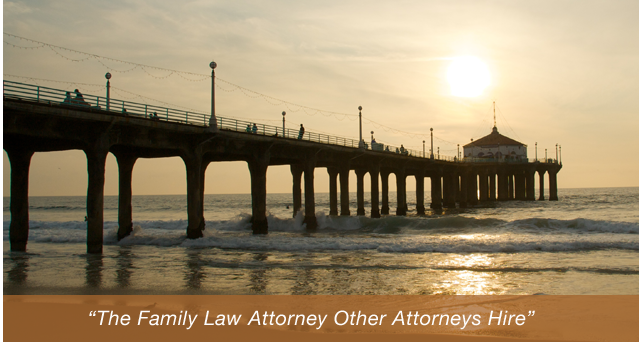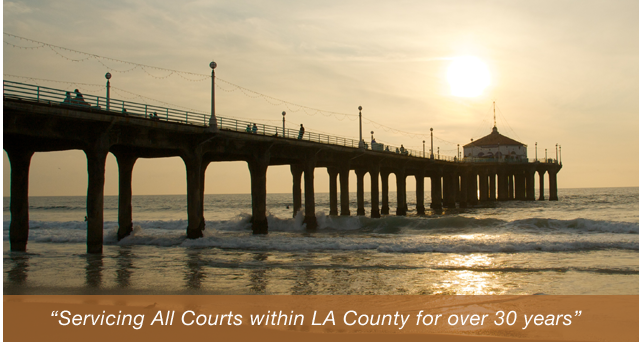 Mel Gibson's hard-fought child support case with former girlfriend Oksana Grigorieva has been settled.
According to Los Angeles Superior Court Judge Peter Lichtman, Gibson will pay child support in the amount of $750,000 to Grigorieva, as well as establish a trust for their 2-year-old child. He will also make payments on a multimillion-dollar home for Grigorieva and their daughter to live in. When their daughter turns 18, the house will be sold .
Gibson pled quilty to domestic violence, which is admissible for child custody cases under the California Family Code. The custody and child support case is not all in the past, though, since public policy does not allow for these issues to be settled forever. Instead, the court will continue to oversee the case between Gibson and Grigorieva.
If you or someone you know is concerned about child support arrangements, please contact the Manhattan Beach child support lawyers at the Law Offices of Baden V. Mansfield by calling 310-546-5858.