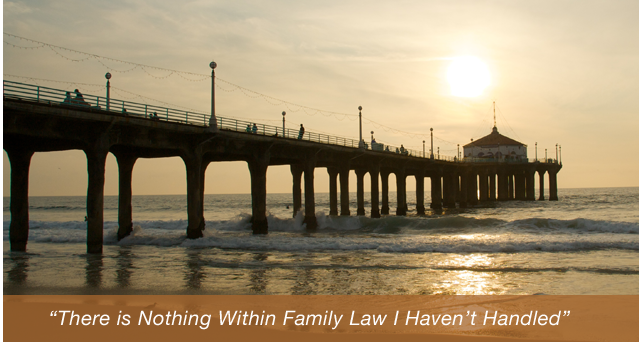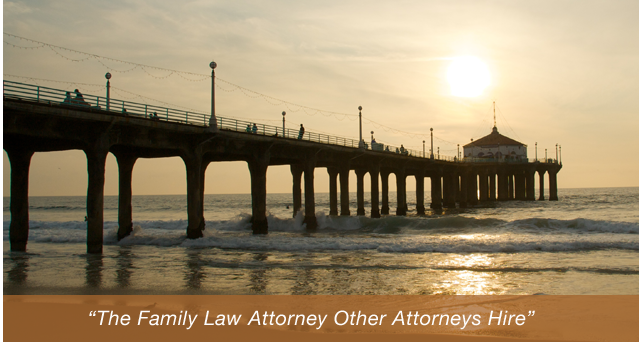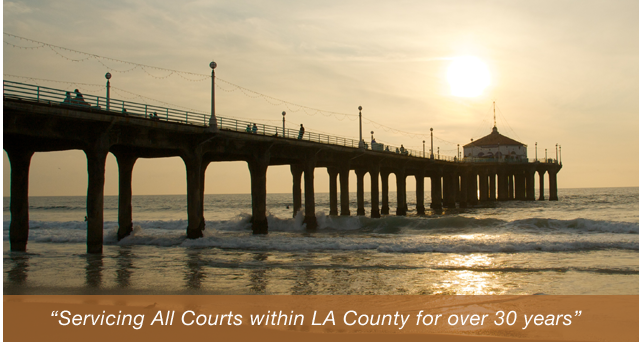 Rapper and Producer, Swizz Beatz, has now reached a child support deal with his ex-girlfriend for their daughter.
According to sources, the 33-year-old man, who is now married to Alicia Keys, settled with the mother of his child whom he met in a club in 2007.
The woman then gave birth to the child in 2008 and a recent paternity test proved that he actually was the father. Swizz Beatz has been paying child support, but not a designated amount. The exact amount that he will now pay is unknown at this time. He will be paying the $42,000 in legal fees.
If you or a loved one has been considering a divorce, you need experienced representation on your side. Contact the Manhattan Beach child support lawyers of the Law Office of Baden V. Mansfield by calling 310-546-5858.