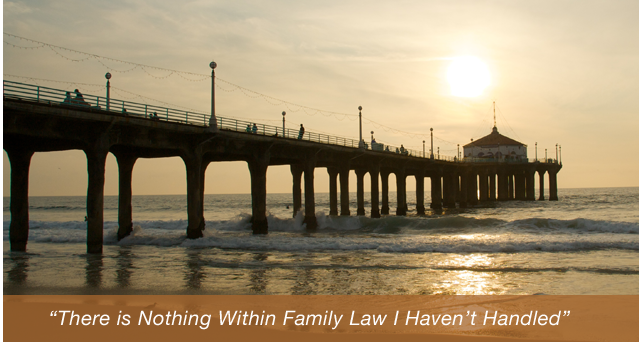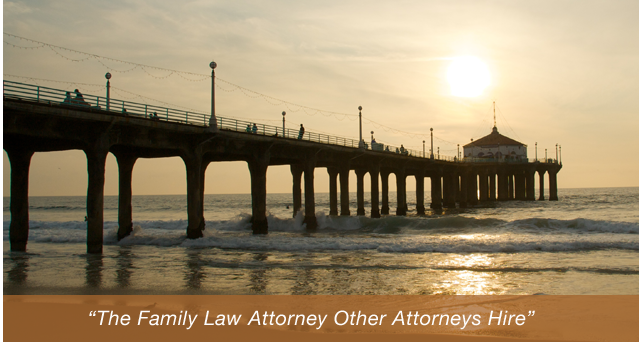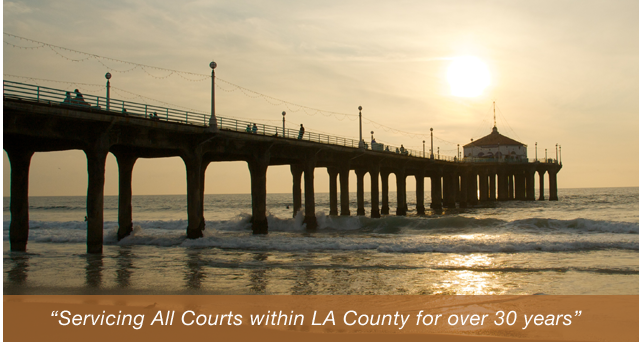 In January of 2012 a law will go into place granting same-sex couples who were married in California to divorce in other states, even if those states don't recognize same-sex marriage.
Divorce for same-sex couples has turned into a legal nightmare due to the fact that many states don't acknowledge their commitment to one another.
Out of the other six states that allow same-sex marriage, California is the first state to pass this divorce law. This bill will enable couples who are considering divorce to stay in their current state and not be completely uprooted.
If you are considering a divorce you need experienced representation at your side. Contact the Manhattan Beach Divorce Lawyers of the Law Offices of Baden V. Mansfield by calling 310-546-5858 today.