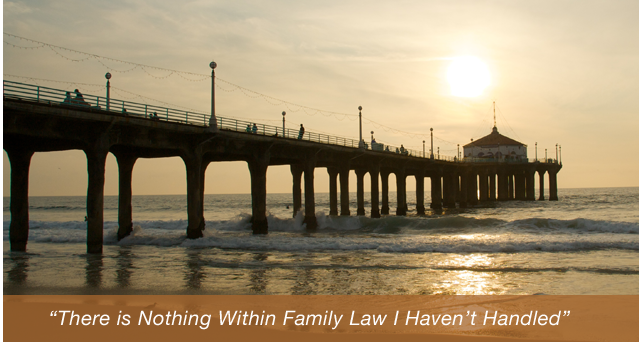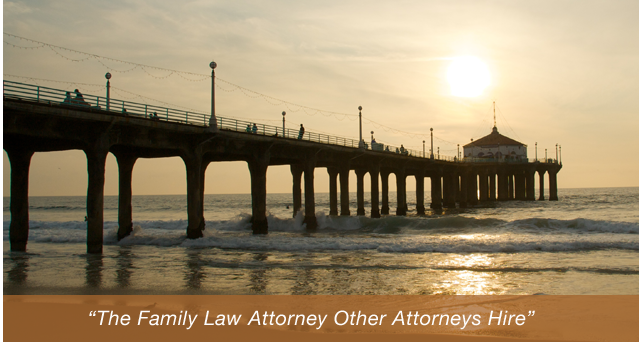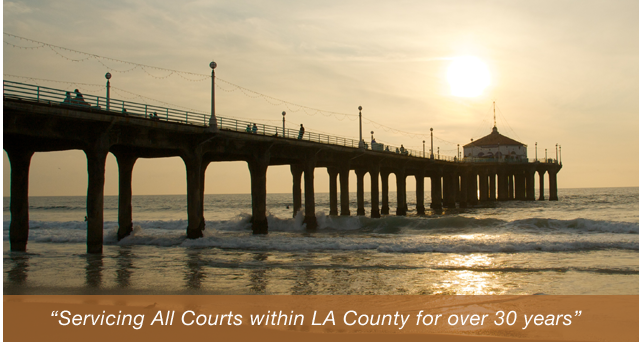 DNA testing has numerous uses, paternity testing being one of them. Using DNA technology to conduct a paternity test has become increasingly popular in divorce proceedings.
It is estimated that divorce cases involving suspected adultery request 20-40 paternity tests each month.  The test is considered official when both the mother, father and child are in attendance along with two witnesses. Written consent of the parents is also required for the test to be completed.
Doubt and mistrust are two of the contributing factors as to why paternity testing is involved in divorce proceedings now. In almost all of the cases, the husbands, or soon to be ex-husbands, are the biological fathers.
The end results will help determine the outcome in the divorce and that is why they are conducted.
If you have paternity test needs, please contact the Manhattan Beach Paternity Tests Lawyers of the Law Offices of Baden V. Mansfield by calling 310-546-5858 today.