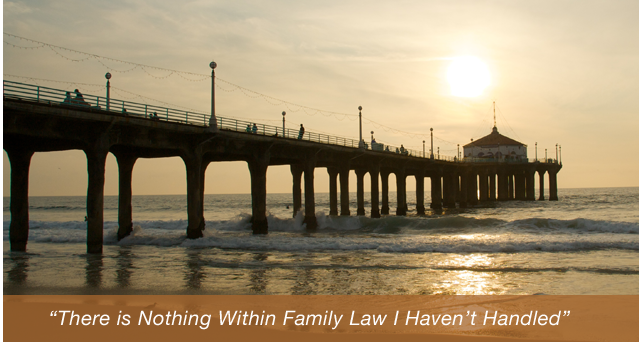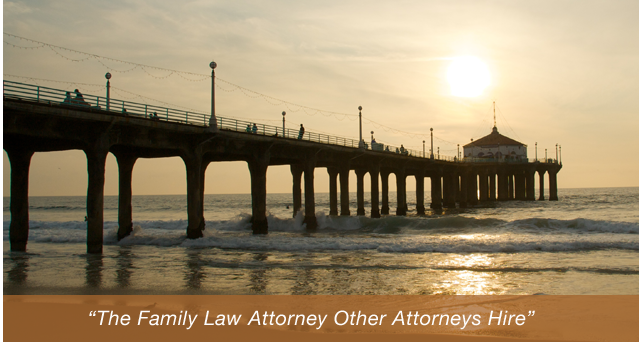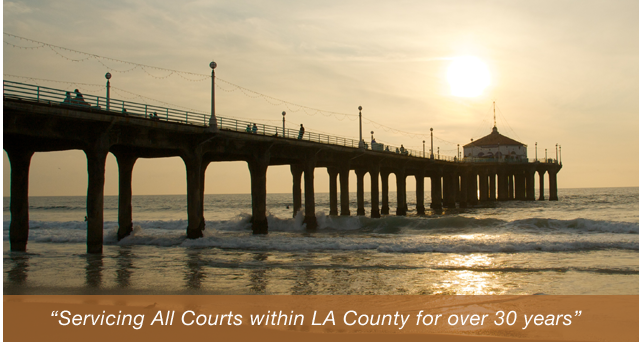 The very public relationship and marriage between Kim Kardashian and Kris Humphries has come to an abrupt end. After only 72 days of marriage, Kim Kardashian has filed for divorce from her NBA star beau.
According to reports, Kris Humphries was totally blindsided by the filing and has made it clear he did not want this marriage to end. Kim has made several statements to the media since her October 31 filing, making it known that she had to follow her heart on this matter and that it wasn't her intention to hurt anyone.
Numerous rumors have been circulating around the topic of the authenticity of the marriage in the first place. Mere weeks ago, the reality star's nuptials were nationally televised for the world to experience her special day with her. A prenuptial agreement had been signed by the two and Kim has claimed irreconcilable differences as the reason for divorcing.
If you are considering a divorce, you need experienced representation at your side. Please contact the Manhattan Beach divorce lawyers of Baden V. Mansfield by calling 310-546-5858 today.