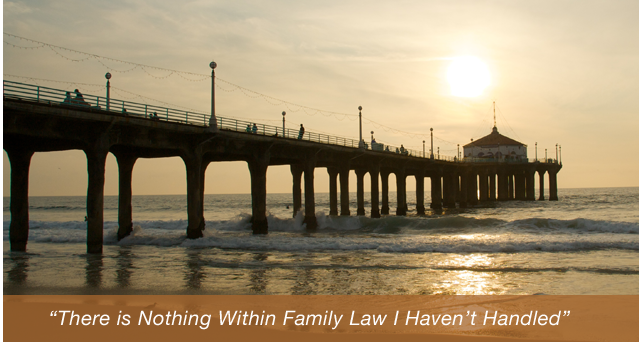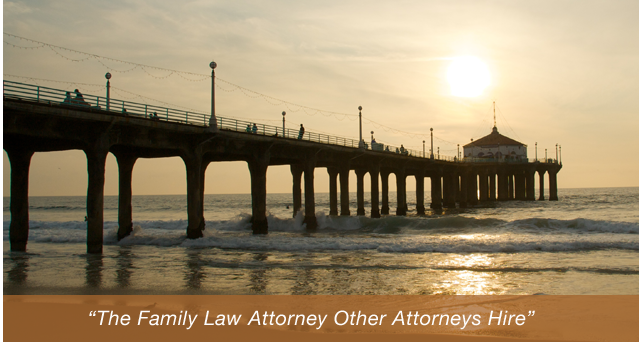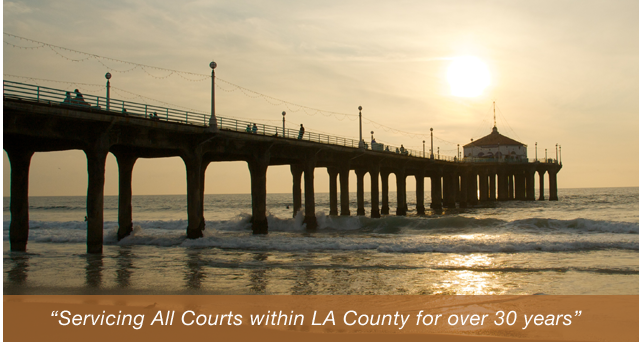 The very public marriage between Demi Moore and Ashton Kutcher is coming to an end after a 6-year run.
The 49-year-old actress and mother has decided to file for divorce from Ashton Kutcher, 33. Their marriage had recently come under fire due to allegations of Ashton cheating.
Twitter was used as an outlet for Ashton to express his sorrow in the filing but also to say that not all marriages last. Demi made a statement to the media claiming that there are vows she believes to be sacred in a marriage and she needs to move forward with her life sans Ashton.
Their 16-year age difference was just one of the reasons why the pair was constantly observed in the media. Demi has asked for privacy for herself and her family during this difficult time.
If you are considering filing for divorce, you need experienced representation at your side. Please contact the Manhattan Beach divorce lawyers of the Law Offices of Baden V. Mansfield by calling 310-546-5858 today.