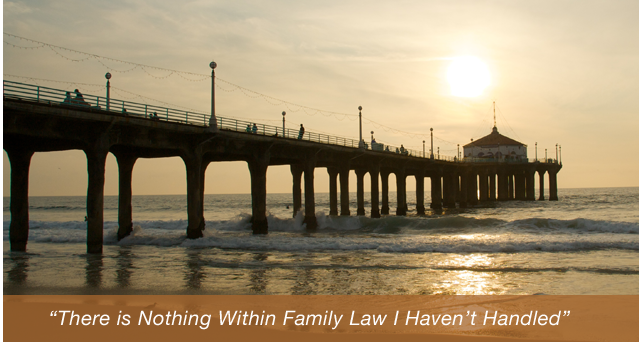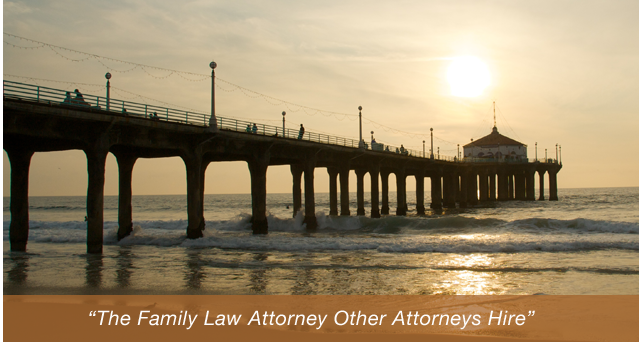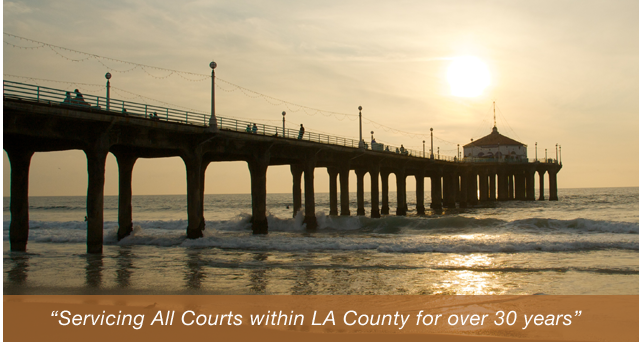 A 20-year-old woman came forward to the media claiming that the pop singer, Justin Bieber, was the father of her son. The pop star has vehemently denied the rumors and states that he has never met the girl before.
A clear description of their supposed encounter is depicted by the woman and her lawyers have requested that Bieber take a paternity test to settle this dispute. At first, Justin's lawyers told the public that he would not be participating in any paternity test because of the fact that the woman is clearly trying to damage the singer's career.
Justin, who had been overseas on tour, returned to the United States and decided that he would take the paternity test because he had nothing to hide. The woman has since revoked her lawsuit against him and this is going to finish out in private until the test results are revealed.
If you have paternity test needs, please contact the Manhattan Beach Paternity Tests lawyers of the Law Offices of Baden V. Mansfield by calling 310-546-5858 today.