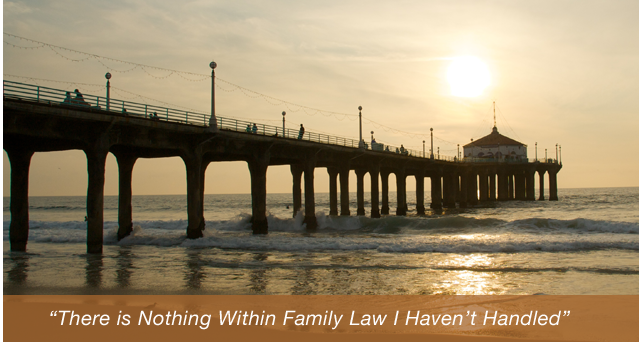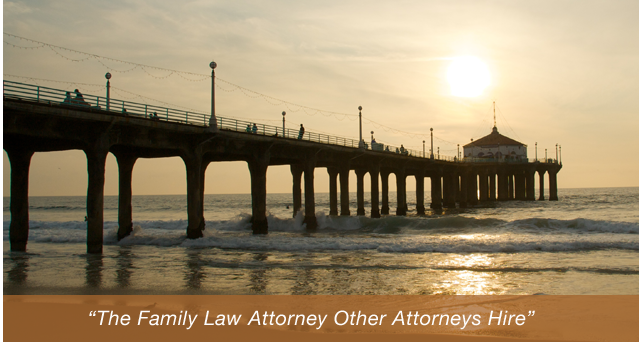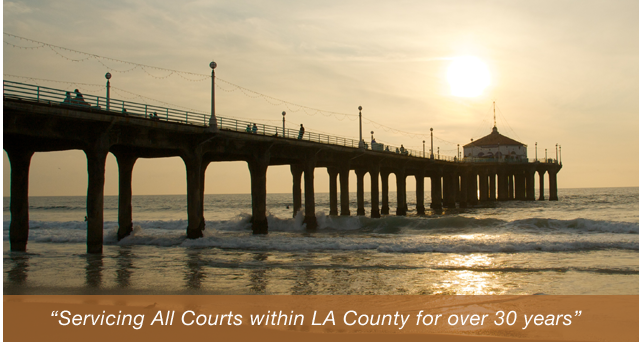 The Olympic gold medalist skier, Lindsey Vonn, will be divorcing her trainer husband, Thomas Vonn.
Lindsey rose to fame when she placed first in the downhill at the 2010 Vancouver Olympics.  Her father developed her love for skiing and was her biggest supporter until the two  had a falling out around the time she began dating Thomas Vonn. Thomas was nine years older than Lindsey and also her training coach. They wed in September of 2007.
She has decided to keep her married name because of her celebrity status with endorsement deals and her sport recognizing her that way. Thomas will no longer be coaching Lindsey and they have asked for privacy during their divorce proceedings.
If you are considering divorce, please contact the Manhattan Beach divorce lawyers of the Law Offices of Baden V. Mansfield by calling 310-546-5858 today.