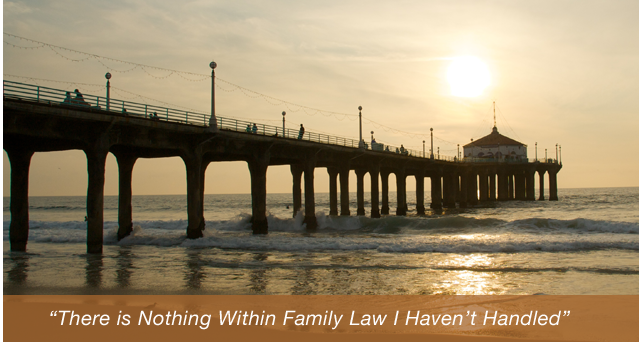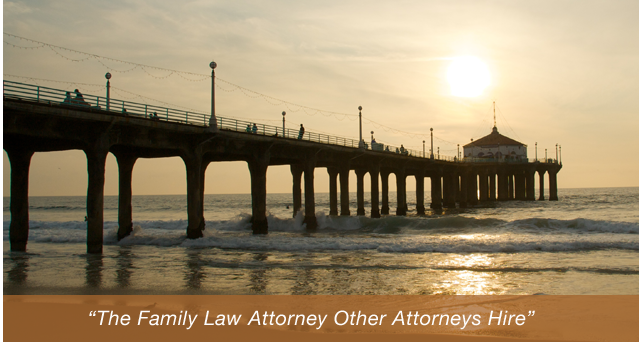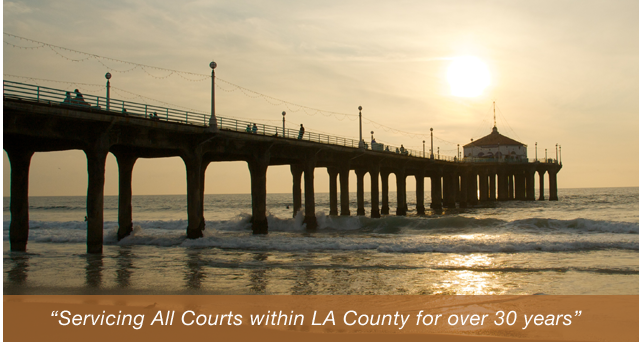 The marriage between Ashlee Simpson and Pete Wentz has officially come to a close. The couple was married for three and a half years before Ashlee chose to file for divorce.
Ashlee and Pete have a son, Bronx, together. Simpson was seeking sole custody of her son and Wentz was looking for joint custody. The details of the custody finalization has been deemed private. Their son has been seen out in public with both his parents and their new love interests.
The papers were filed in February of 2011 and a judge granted the divorce on November 22, 2011.
If you are considering filing for divorce, please contact the Manhattan Beach divorce attorneys of the Law Offices of Baden V. Mansfield by calling 310-546-5858 today.