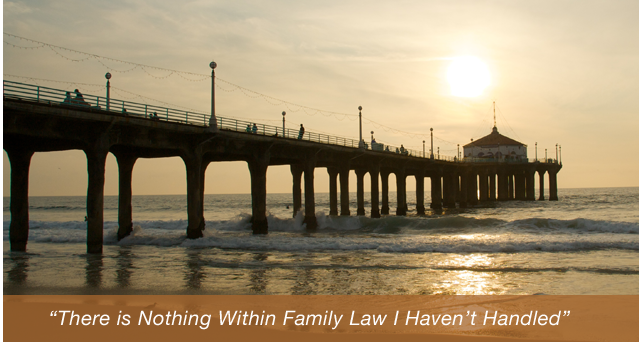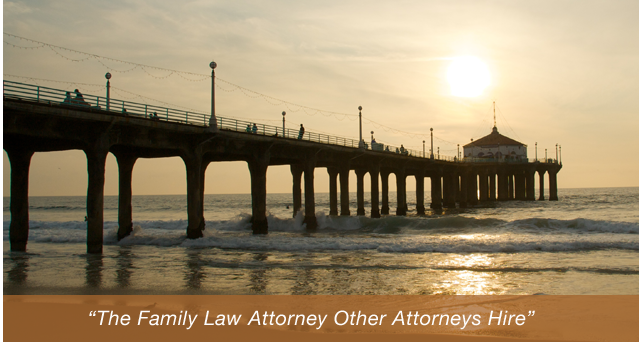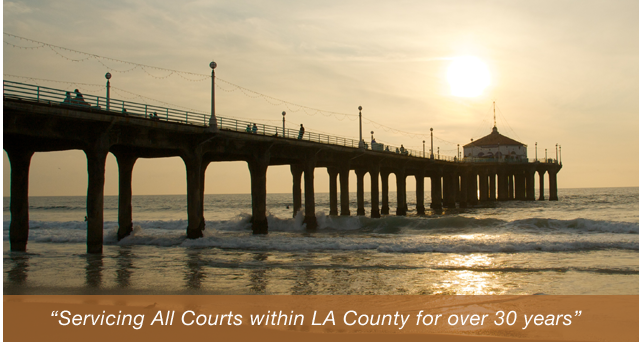 After just 14 months of marriage, the celebrity duo of Russell Brand and Katy Perry are calling it quits.
Brand was the one who filed the papers, citing irreconcilable differences. According to reports, the reason behind Brand filing the papers was due to Perry's religious upbringing and her not wanting to upset her Christian parents.
A prenuptial agreement may not have been present in their marriage, and if that is the case, the couple will split their earnings during their 14-month marriage equally.
If you are considering divorce, please contact the Manhattan Beach divorce lawyers of the Law Offices of Baden V. Mansfield by calling 310-546-5858 today.