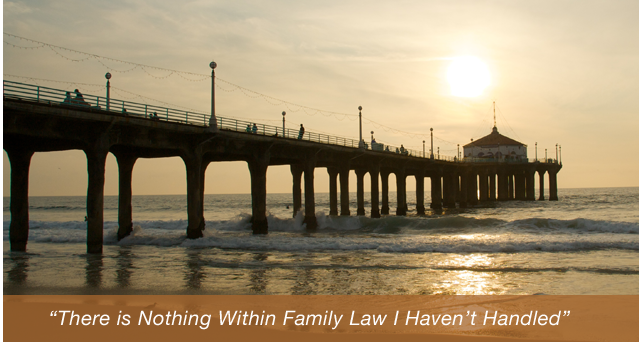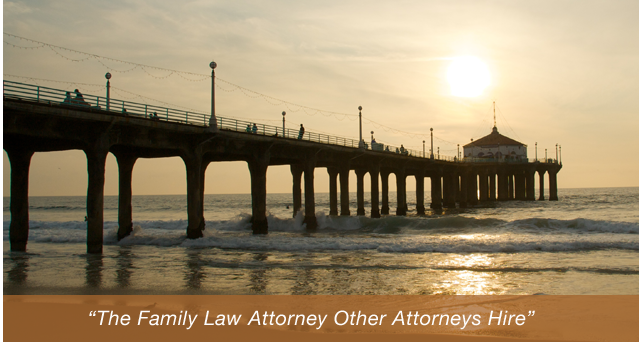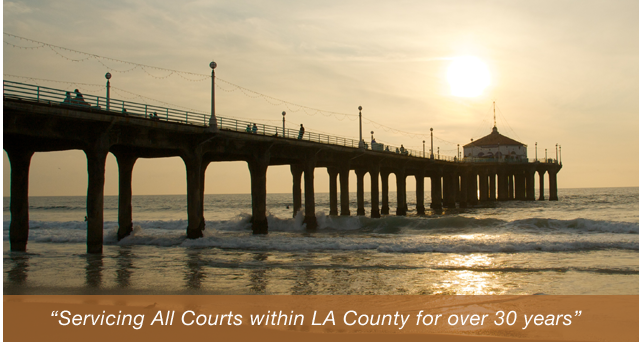 Deion Sanders, the former Dallas Cowboys football player, has filed for divorce from Pilar Sanders.
The couple were married for 12 years and were both on a reality show together called, " Deion and Pilar: Prime Time Love." Pilar Sanders is extremely upset with Deion and is not holding back when talking to the media. She has made statements claiming that her husband cheated on her with several women and is also a huge narcissist.
Pilar has filed documents in the divorce as well. She is asking the judge to dismiss the prenuptial agreement that was signed at the beginning of their marriage due to her being under duress during the signing. She is also asking for sole custody of their three children.
If you are considering divorce, please contact the Manhattan Beach divorce lawyers of the Law Offices of Baden V. Mansfield by calling 310-546-5858 today.