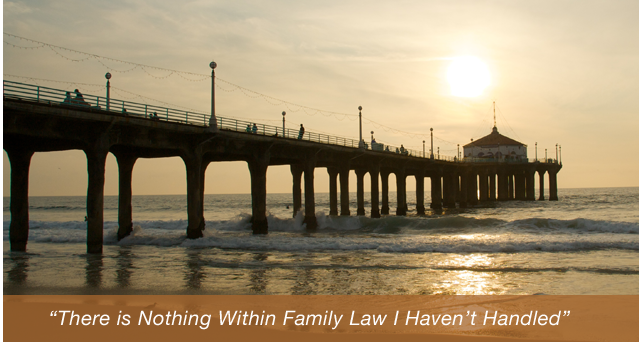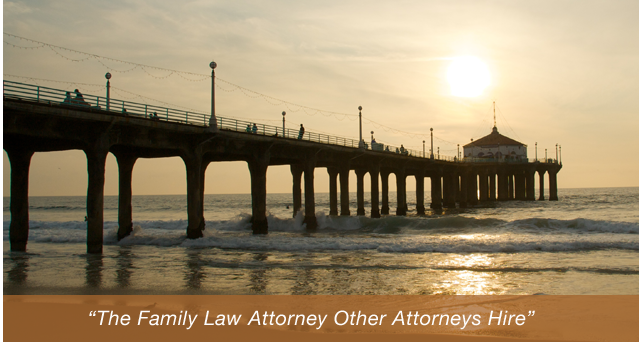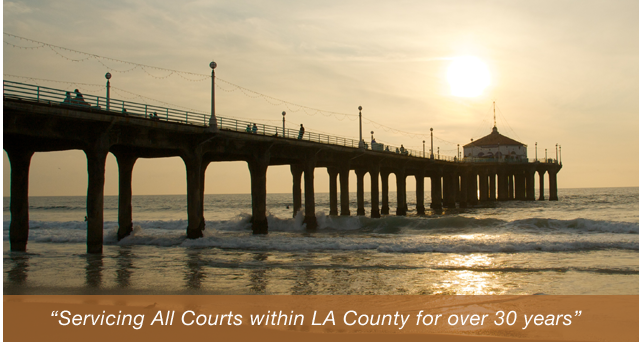 After seven years together, Heidi Klum and Seal have decided to end their marriage.
According to reports on the topic, Heidi chose to separate from husband and her ultimate goal is divorce. The couple have three biological children together and at the beginning of their relationship, Seal took on full parental responsibility for Heidi's daughter from a former relationship.
Throughout their marriage the couple was constantly in the spotlight, renewing their vows every single year in a large ceremony and also throwing a massive annual Halloween party together. Heidi and Seal have both publicly confirmed the separation rumors and stated that their first priority right now is the well-being of their children.
If you are considering divorce, please contact the Manhattan Beach divorce lawyers of the Law Offices of Baden V. Mansfield by calling 310-546-5858 today.