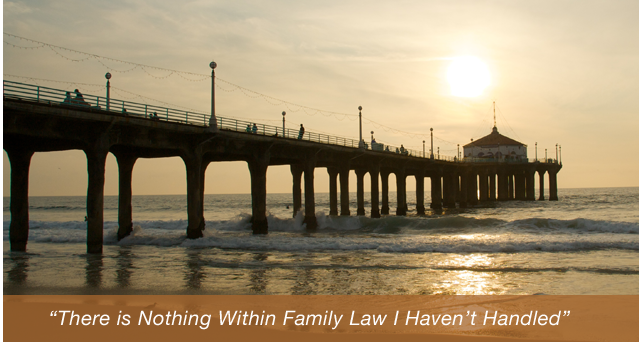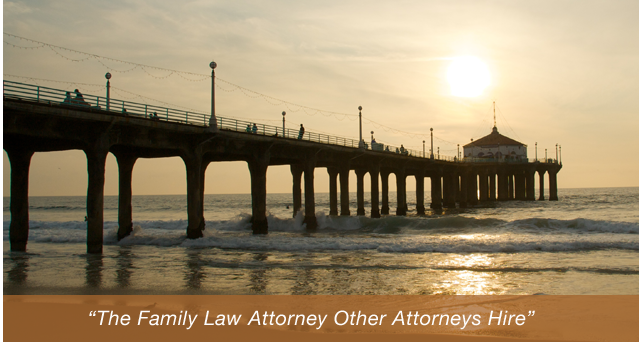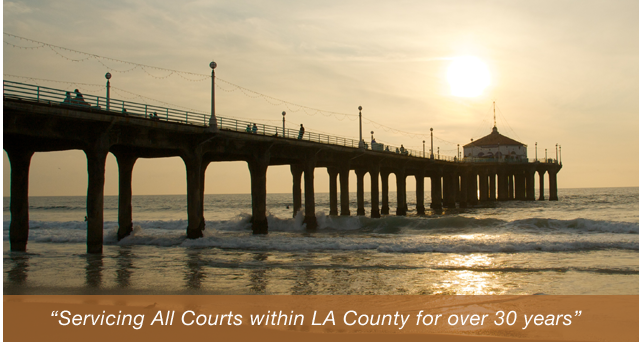 The former NFL player, Terrell Owens, was able to convince a judge that the previous amount he was paying for child support on a monthly basis was no longer feasible due to his unemployment.
The judge agreed with Owens, and reduced the payments. Owens has four children, with the oldest being 12-years-old, with four different women. While he was employed with the NFL, he was paying anywhere between $5,000 and $20,000 per child in monthly child support payments.
The actual numbers have been sealed in the case, but Owens's lawyer says that it is a dramatic decline in monthly expenses and that the number reflects Owens's current situation regarding a paycheck. He also sought visitation rights in the case, which he was awarded in certain situations.
Please contact the Manhattan Beach child support lawyers of the Law Offices of Baden V. Mansfield by calling 310-546-5858 if you or someone you know is in need of help regarding child support payments.