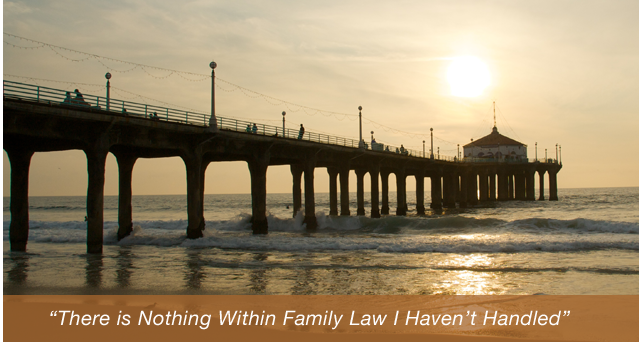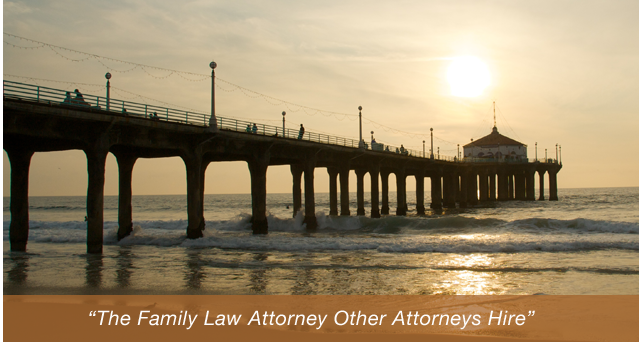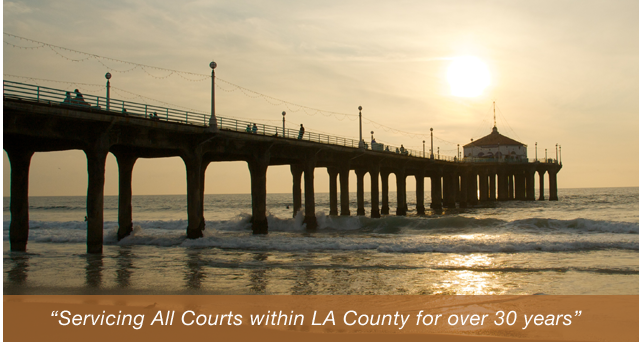 The Census Bureau has released information regarding the national divorce rate. According to the statistics, the rate has been declining since 1996, and overall has dropped by five percent.
Out of all the states in the country, Maine has the highest divorce rate, with 14 percent of all marriages in that state ending in divorce. The researchers who compiled the data believe that the decline in divorces in the United States may stem from the economic recession. The divorce procedure can be an expensive process, and some couples are not in the financial situation to undergo the process.
The reasons behind why people filed for divorce was also included in the data. The top reason for filing is due to infidelity of one of the spouses. The second reason is communication problems.
If you are considering a divorce, you need experienced representation on your side. Please contact the Manhattan Beach divorce lawyers of the Law Offices of Baden V. Mansfield by calling 310-546-5858 today.