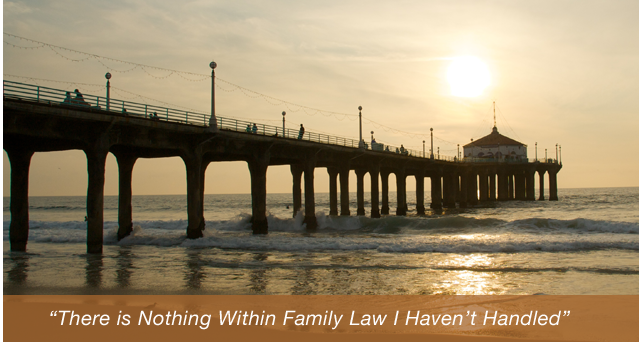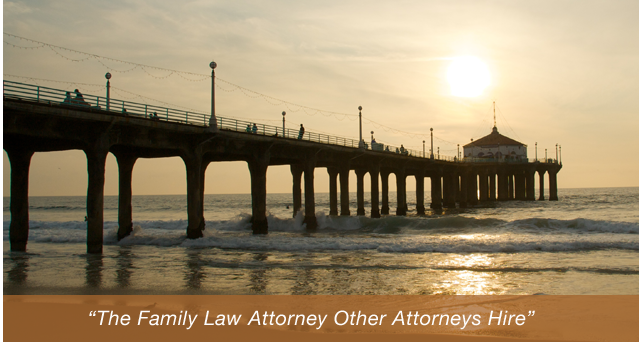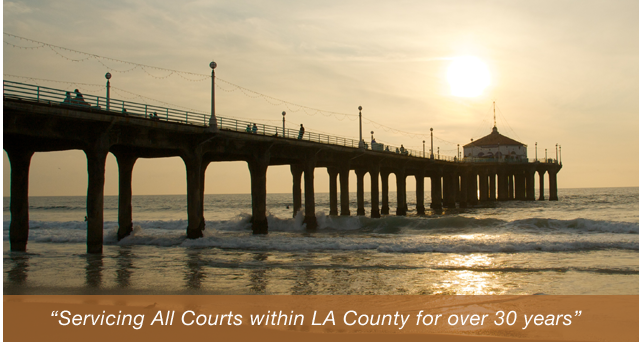 Teen marriage divorce rates are significantly higher when compared with couples who married at a later age.
If a bride entered into the nuptials before the age of 18, there is a one third chance that she will be divorced within the first five years of her marriage. There is a 50 percent chance that teenage marriages will end in divorce within 10 years as well.
If children are involved in a teenage relationship before a marriage occurs, the odds of the couple staying together until they are 40-years-old is roughly 30 percent. Approximately 8 percent of teen mothers marry the father of their child within one year of the child being born.
If you are considering divorce, you need experienced representation on your side. Please contact the Manhattan Beach divorce lawyers of the Law Offices of Baden V. Mansfield by calling 310-546-5858 today.