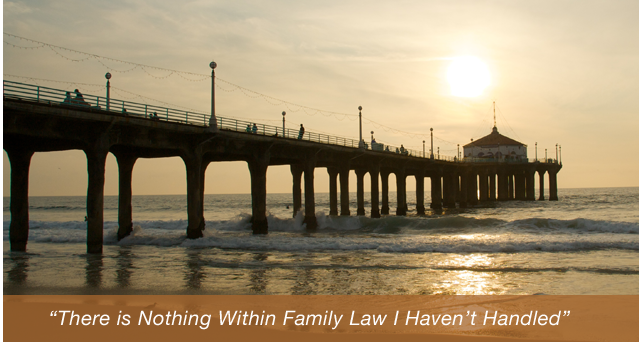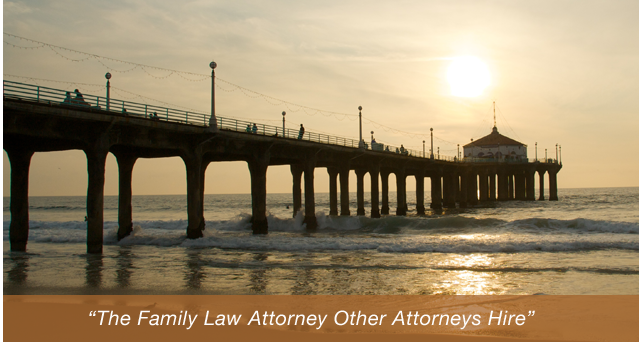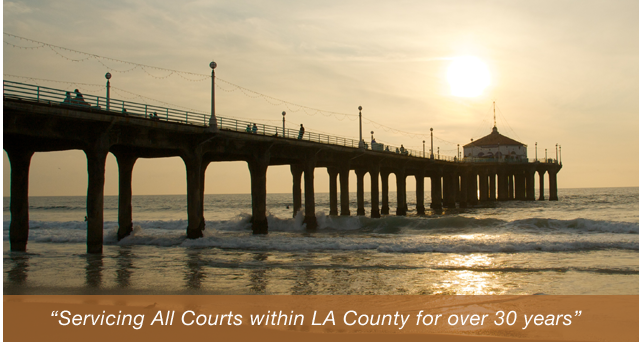 The divorce lawyers of the Law Offices of Baden V. Mansfield have learned that the first stop on the California BIA tour will be Manhattan Beach, California.
The Bodyboarder International Association recently made public the tour dates for the 2012 bodyboarding competition. This tour will begin on March 17, 2012. Each year this contest sees more and more competitors who use the tour as a gateway to national and international competitions.
There will be several divisions at the competition, including; women's, men's, youth, semi pro, and open pro. Once the tour goes through Manhattan Beach, it will make it's way to San Diego, Malibu, and finish in Huntington Beach.
To learn more about the California BIA tour, please visit Surfer Today.