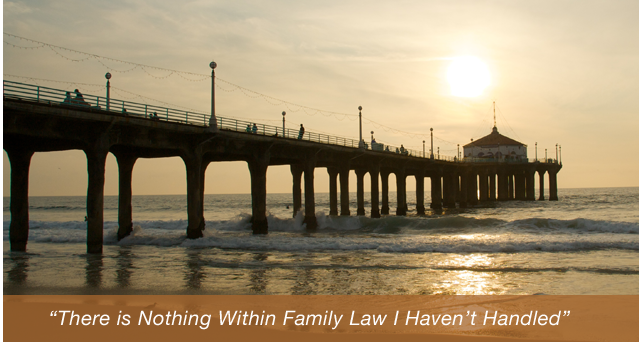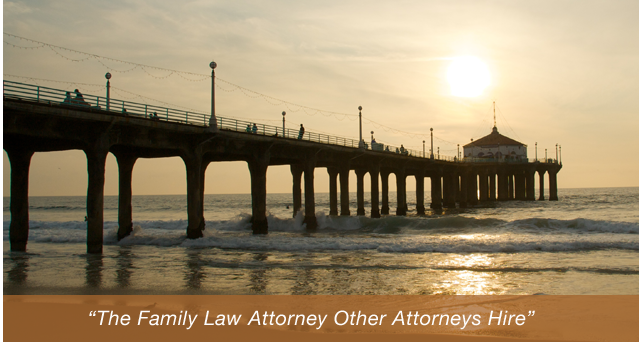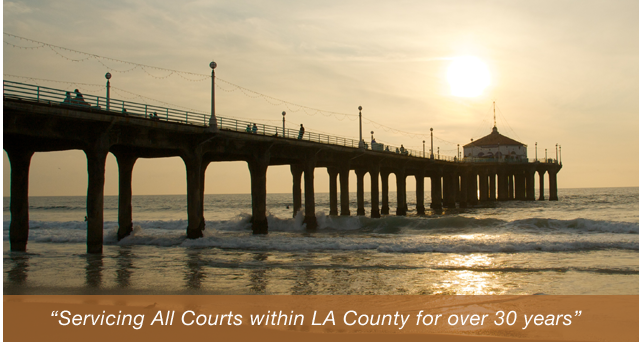 The states that allow same-sex marriage have some of the lowest divorce rates in the country, according to new statistics released by the Centers for Disease Control.
The CDC statistics represent all states' divorce rates, and reveal that the several states offering the option of same-sex marriage experience less divorce. In 2004, Massachusetts was the first state in the country to legalize same-sex marriage. In 2010, the divorce rate in Massachusetts was 2.5 out of every 1,000 people, the second lowest rate in the country.
Iowa has the lowest rate of divorce in the United States, and the state also allows same-sex marriage. Fifty percent of all marriages end in divorce, but numerous states that track same-sex marriage rates show that those couples have a slightly higher likelihood of staying together.
If you are considering divorce, you need experienced representation on your side. Please contact the Manhattan Beach divorce lawyers of the Law Offices of Baden V. Mansfield by calling 310-546-5858 today.