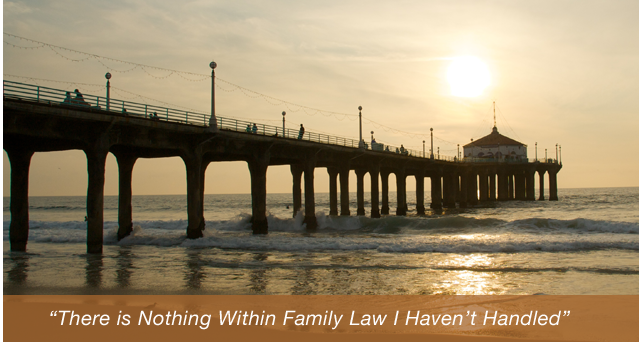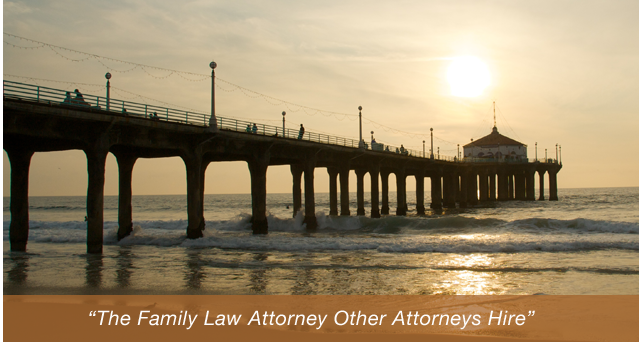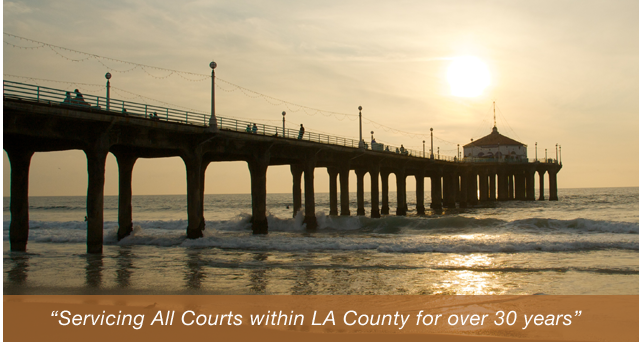 Dennis Quaid's third wife, Kimberly, has decided to end their marriage by filing for divorce. According to several media outlets, Kimberly cited in the papers that she no longer felt compatible with the actor.
The couple decided to split their time equally with their 4-year-old twin boys as they go through their divorce. Kimberly is asking for her attorney fees to be covered by Dennis, and she is also seeking spousal support.
Kimberly will be living in the couple's main home during the divorce, and Dennis will be staying at their condo.
If you are considering filing for divorce, you need experienced representation on your side. Please contact the Manhattan Beach divorce lawyers of the Law Offices of Baden V. Mansfield by calling 310-546-5858 today.