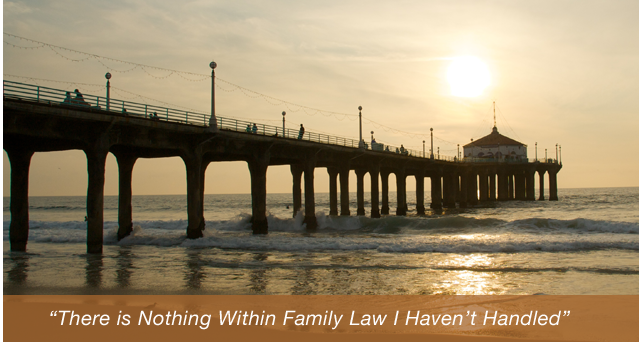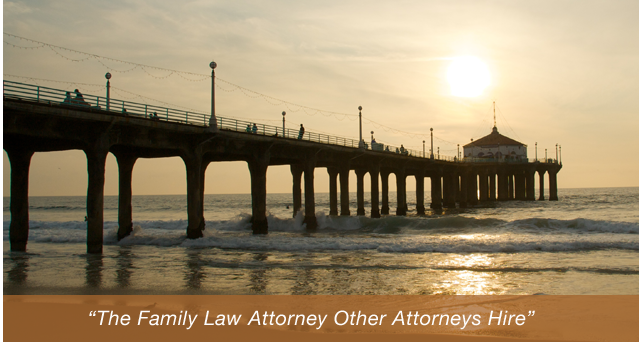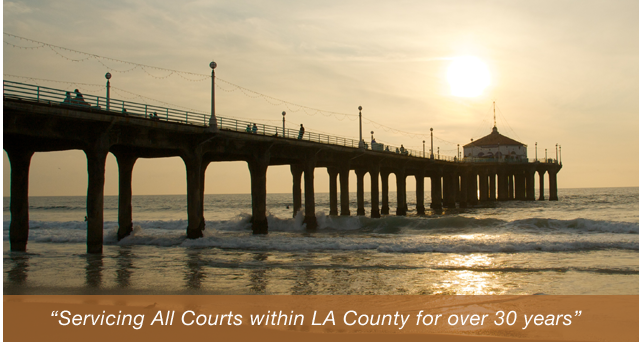 More and more couples are choosing to pass up the offer of marriage in the United States. According to data, marriage in America is at an all-time low, with only 51 percent of adults stating their vows to one another.
These statistics mean that couples who are in committed relationships are choosing to create families and buy property without marriage licenses. In the event these couples do not stay together, they will need to be assured that their assets are divided fairly, and custody of their children is awarded based on their terms.
Cohabitation agreements can act as prenuptial agreements for non-married couples, and take care of asset division problems in a relationship. Divorce lawyers and attorneys across the country have seen a rise in these agreements, due to the low number of marriages taking place in the United States.
Please contact the Manhattan Beach property division lawyers of the Law Offices of Baden V. Mansfield by calling 310-546-5858 if you or someone you know has questions regarding property division in a relationship.