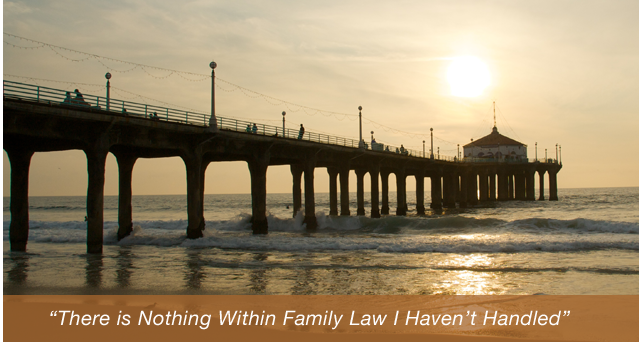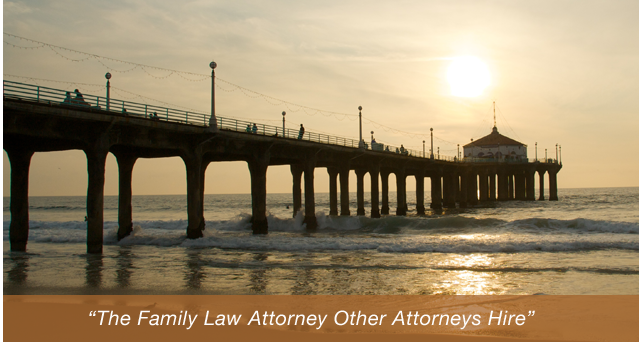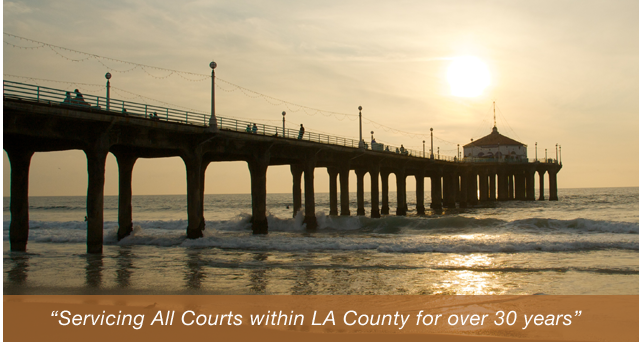 Heidi Klum is seeking sole custody of her four children and has outlined this request in the divorce papers that she filed Easter weekend in Los Angeles.
The supermodel and businesswoman also requested that Seal be granted visitation rights and share the legal custody of their children. Three of the children are Seal's biological children, and Heidi's oldest daughter was adopted by Seal in 2009. The couple began dating in 2004, and tied the knot a year later.
They have both stated they will remain friends, and their main focus will be the well-being of their children.
If you are thinking about filing for divorce, please contact the Manhattan Beach divorce lawyers of the Law Offices of Baden V. Mansfield  by calling 310-546-5858 today.