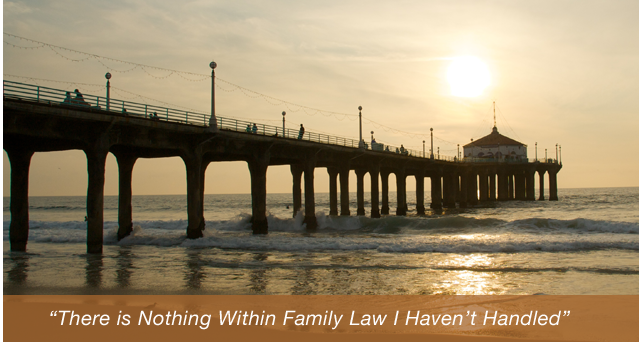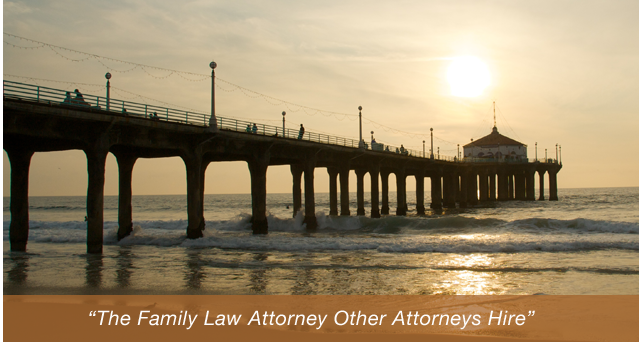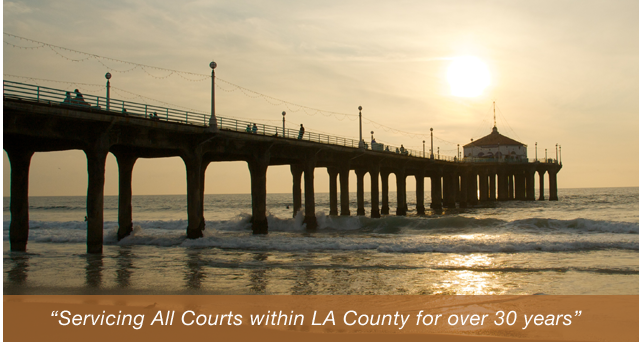 Last week in Los Angeles, Jennifer Lopez was photographed by paparazzi spending the day with her much younger boyfriend while taking care of her twins. While Jennifer was out with her new love interest, Marc Anthony spent last Monday filing divorce paperwork from the celebrity singer.
Marc Anthony and Jennifer Lopez wed in 2004, the second time for Anthony and the third for Lopez. They were married for seven years, and during that time they became the parents of twins. They jointly announced their separation last summer, and declared to the media that they had plans to maintain an amicable relationship.
Several reports have stated that Anthony was interested in trying again with Lopez, but she apparently has moved on and is ready to begin their divorce. Anthony has requested a joint custody arrangement for their twins.
Please contact the Manhattan Beach divorce lawyers of the Law Offices of Baden V. Mansfield by calling 310-546-5858 if you or someone you know is interested in learning more about filing for divorce.