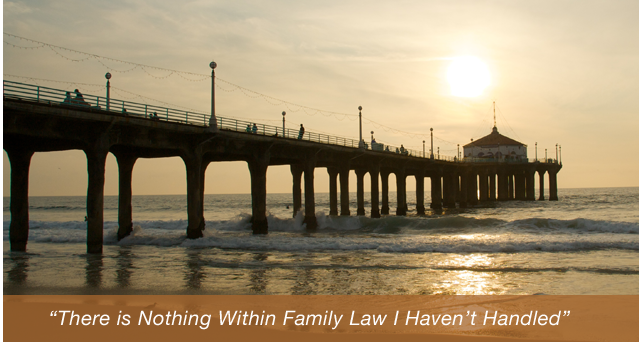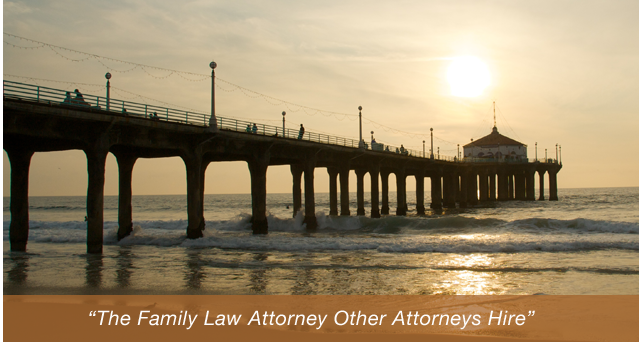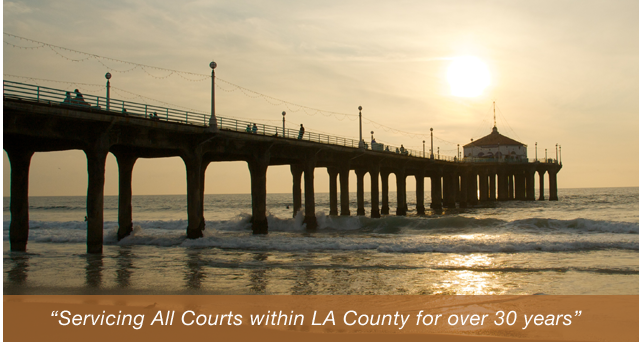 Martin Lawrence and his wife, Shamicka, were married in July 2010. They had dated for numerous years prior to their marriage, but after less than two years of marriage they are calling it quits.
Martin filed the official paperwork on Wednesday, April 25, in a Los Angeles Superior Court. He listed the reason for their separation as irreconcilable differences, and is asking the judge in their case to split up their possessions based on the agreement outlined in the prenuptial agreement.
Lawrence is also asking for joint custody of their 9-year-old daughter and 11-year-old daughter. The couple released a statement, which revealed that they were committed to their daughters and would continue to stay friends throughout their divorce procedure.
If you are thinking about filing for divorce, you need experienced representation on your side. Please contact the Manhattan Beach divorce lawyers of the Law Offices of Baden V. Mansfield by calling 310-546-5858 today.