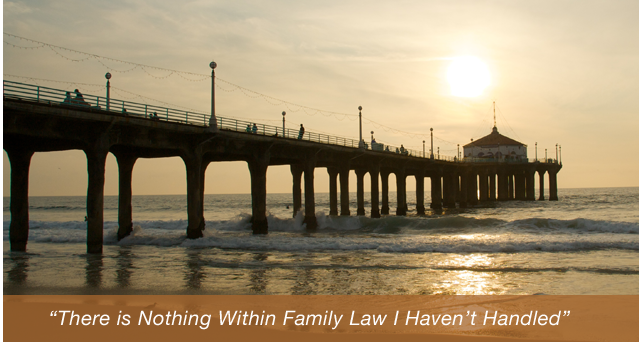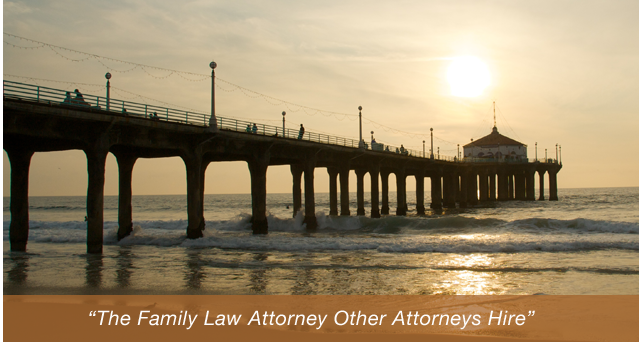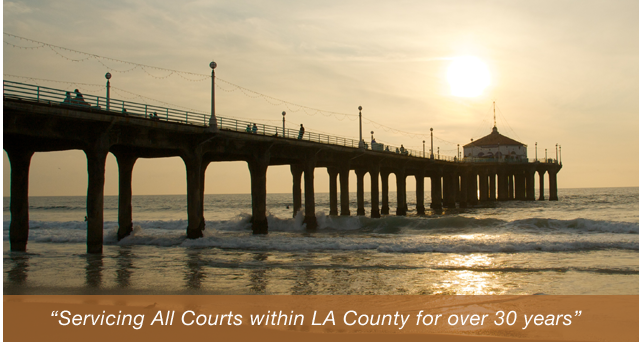 An Air Force veteran who has been deemed disabled by the state of Virginia is seeking a ruling by the U.S. Supreme Court that would make it unlawful to include disability benefit amounts when calculating spousal support in divorce proceedings.
In 2010, the man was ordered by a judge to pay his ex-wife approximately $1,000 a month in spousal support. That amount was determined after the man's disability and unemployment payments were added into the equation.
The Air Force veteran suffers from post-traumatic stress disorder, which has made him unable to work. Each month he receives a total of $4,400 through SSDI and the state of Virginia. He does not believe that this amount should have been used to figure out his alimony and wants these alimony payments to be modified. He is hoping that the Supreme Court's ruling will be in his favor.
Please contact the alimony lawyers of the Law Offices of Baden V. Mansfield by calling 310-546-5858 if you or someone you know has questions regarding alimony payments.