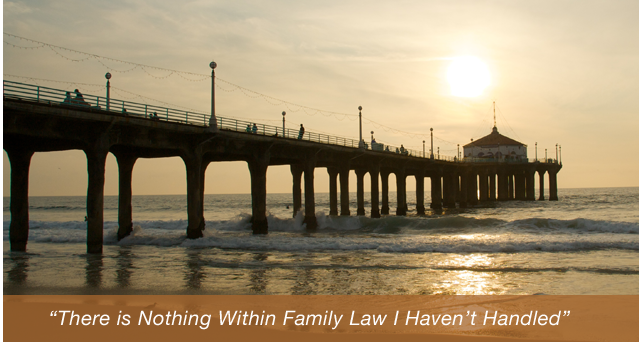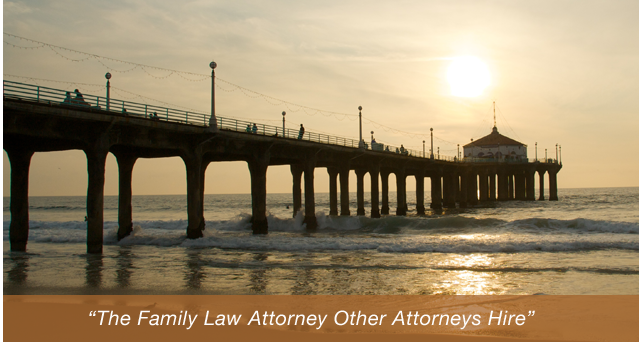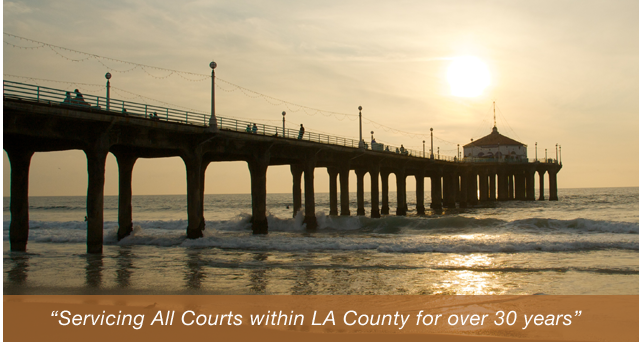 Temporary full custody has been granted to Thomas Beatie, also known as the 'pregnant man,' as he undergoes the divorce process from his wife of nine years. Beatie is a transgendered male who garnered public interest when he was deemed the first male in the world to become pregnant.
He began his transformation from female to male in 2002 but chose to keep his female reproductive organs in order to create a family with his wife. He gave birth three separate times between 2008 and 2010. The couple ultimately ended up separating, and divorce paperwork was filed shortly after the separation was announced.
Beatie has said that his soon-to-be ex-wife is extremely abusive, both mentally and physically. Although she denies these claims, a judge in their case has awarded temporary full custody of their three children to Beatie. His allegedly abusive wife will be allowed six hours a week of supervised visitation with the children.
Please contact the child custody lawyers of the Law Offices of Baden V. Mansfield by calling 310-546-5858 if you or someone you know has a question regarding a child custody issue.