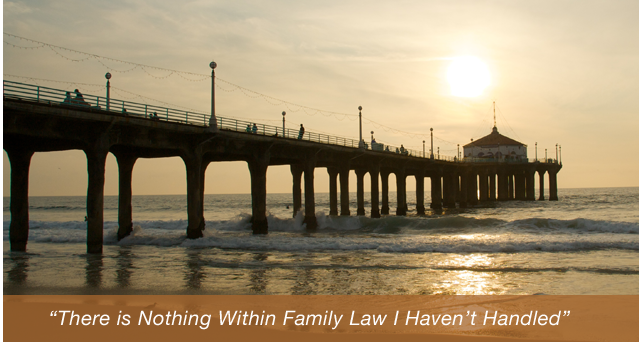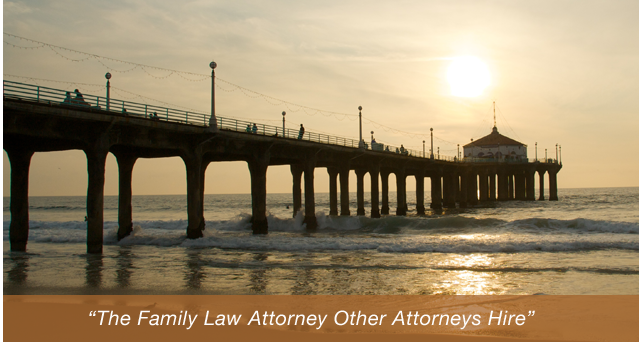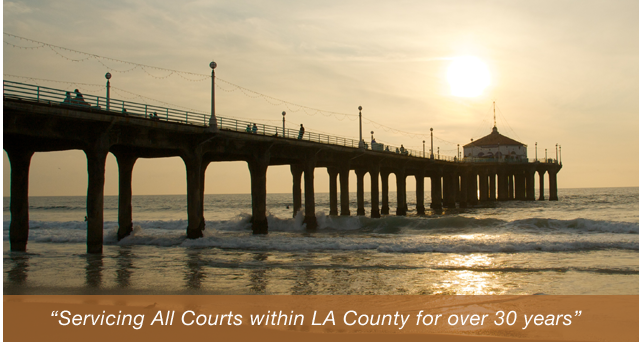 Courteney Cox and David Arquette married in 1999, and after nearly 13 years of marriage–including two years of separation–the couple has decided to officially call it quits.
Arquette filed a divorce petition just minutes prior to Cox filing her response in California on Friday. The former lovers have remained friendly throughout their two years of separation and continue to raise their 8-year-old daughter together. They both are seeking joint custody of their daughter, and Arquette has not asked for child support or spousal support in the divorce.
Allegedly the couple did not have a prenuptial agreement in place, and therefore their joint assets acquired during the length of their marriage could be divided equally. Arquette is reportedly worth $18 million, and Courteney an impressive $75 million.
If you have questions or concerns about a prenuptial agreement, please contact the prenuptial agreement lawyers of the Law Offices of Baden V. Mansfield by calling 310-546-5858 today.