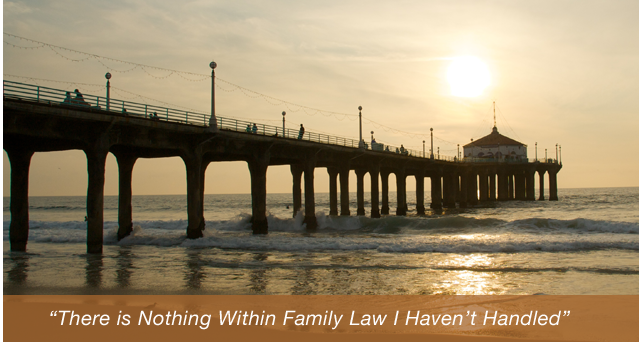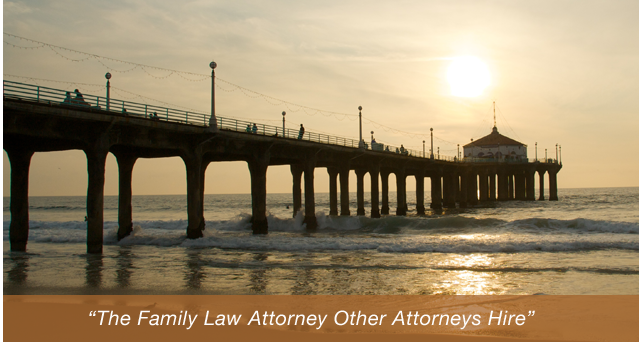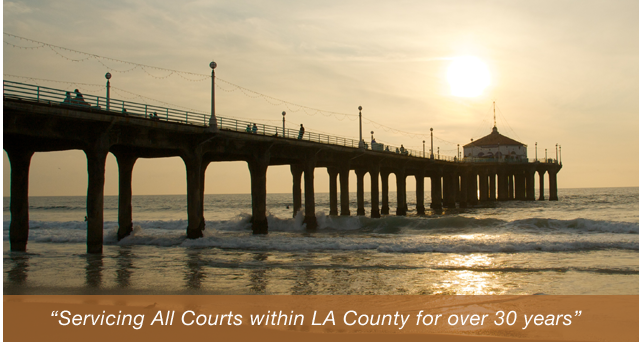 According to researchers at Bowling Green State University, baby boomers, who are now over the age of 50, are seeing a vast increase in divorces.
These individuals account for approximately four out of every 10 divorces in America. Couples who fall into this category are seeking more fulfillment in their marriages and are choosing divorce when they believe their marriage has run its course.
Financial issues become more prevalent amongst these divorced couples when retirement becomes a factor. These divorced couples will also have to reconsider the financial impact of health issues in their old age.
If you believe that your marriage is coming to an end, you need experienced attorneys on your side in order to protect your assets. Please contact the divorce lawyers of the Law Offices of Baden V. Mansfield by calling 310-546-5858 today.