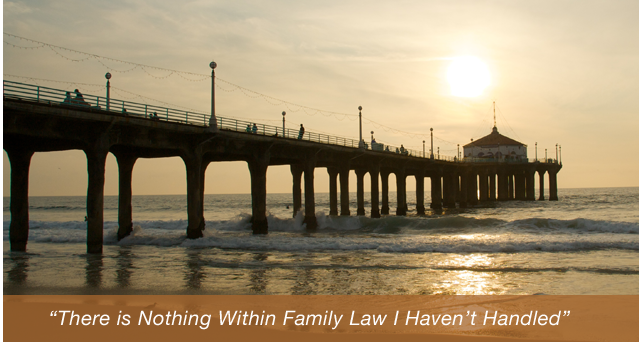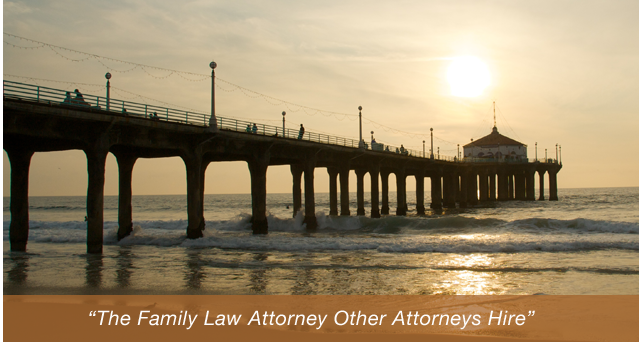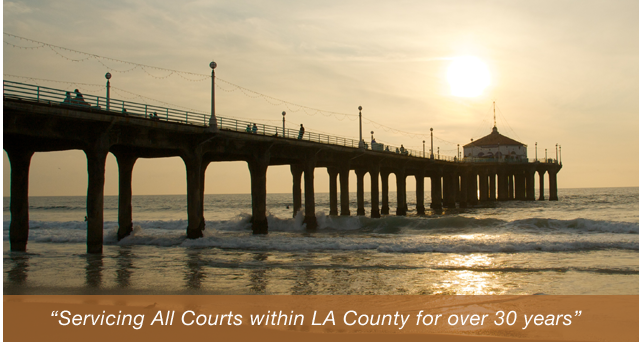 After five years of marriage, Katie Holmes has decided to file for divorce from her actor husband, Tom Cruise. Holmes, 33, was in Manhattan when she filed the paperwork, and she did so anonymously at the time.
According to the documents, she did not mention a prenuptial agreement but is seeking sole custody, both residential and legal, of her 6-year-old daughter, Suri. Tom Cruise, 49, learned of the filing while he was on location filming an upcoming movie and was apparently blindsided by Holmes's actions.
The couple's relationship has consistently made the headlines, and Cruise's infamous couch dance professing his love for Katie on the Oprah Winfrey show sparked the beginning of the public's attention to their romance. Tom Cruise is an active member of the Church of Scientology, and sources close to Katie reveal that his devotion may play a role in her decision to divorce.
If you have made the difficult decision to divorce your partner, please contact the divorce lawyers of the Law Offices of Baden V. Mansfield by calling 310-546-5858 today.