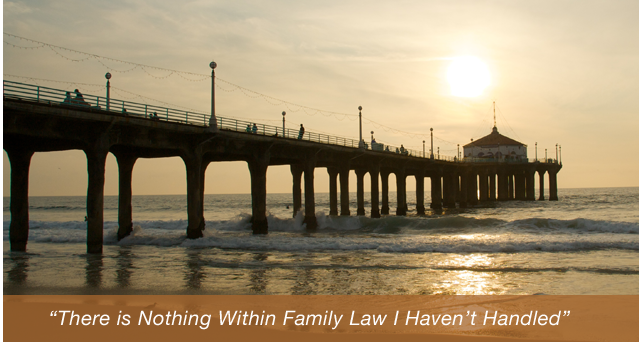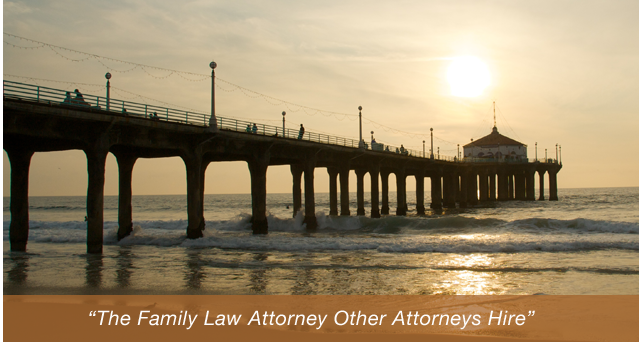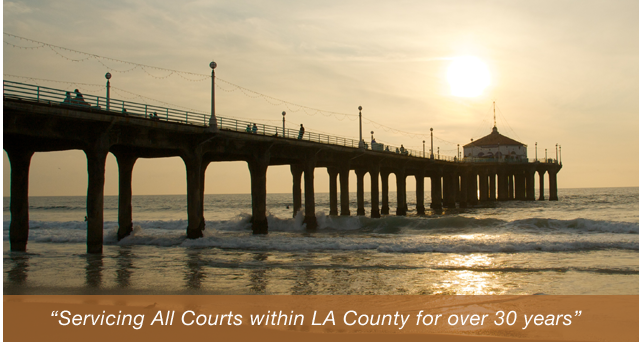 In 2010, Ben Harper filed for divorce from Laura Dern after five years of marriage. He cited irreconcilable differences as the reason for divorce and asked for joint custody of their two children.
Between 2010 and 2012, however, the couple attempted to reconcile and were seen out together throughout the years. But Laura Dern filed paperwork last Friday in order to reactivate the divorce proceedings from her musician husband.
Dern, 45, is asking for sole custody of their 10-year-old son and 7-year old daughter, along with spousal support and child support. When Harper filed for divorce from his actress wife, he asked a judge to deny Dern spousal support.
If you are considering filing for divorce, you need experienced representation on side when dealing with child custody and spousal support issues. Please contact the divorce lawyers of the Law Offices of Baden V. Mansfield by calling 310-546-5858 today if you have questions about child custody and divorce.