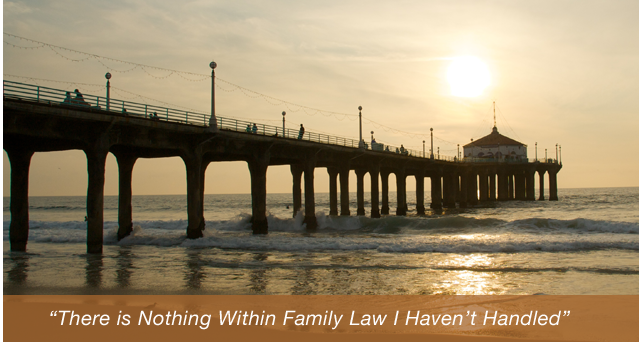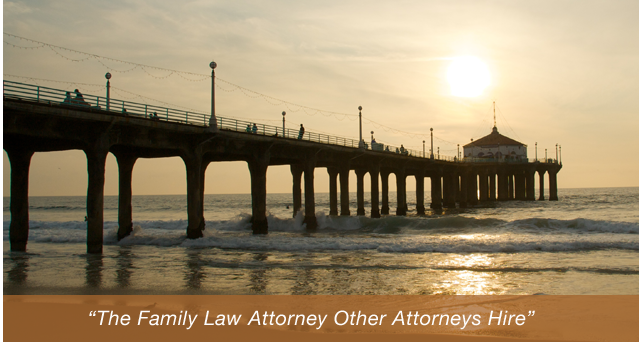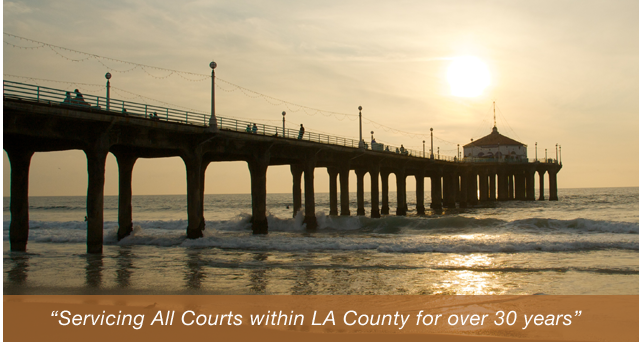 Reality star Adrienne Maloof, who has been part of the hit television series The Real Housewives of Beverly Hills since 2010, is in the midst of divorce proceedings with her husband.
During the taping of the show, the couple seemed to be constantly at odds with one another. Recent news indicates that their relationship behind closed doors was irreconcilable, and Maloof's husband filed paperwork to officially separate. The plastic surgeon and his wife have been married for nine years.
During their marriage, Maloof gave birth to three sons. Maloof made a public statement regarding the fact that she is interested in officially divorcing her husband and gaining sole custody of their three children.
If you have questions or concerns regarding the custody of your children, please contact the custody attorneys of the Law Offices of Baden V. Mansfield by calling 310-546-5858 today.