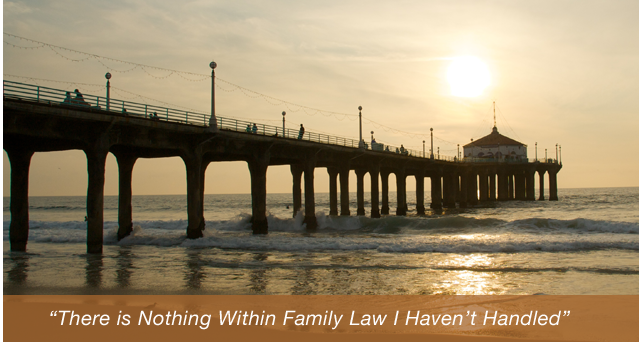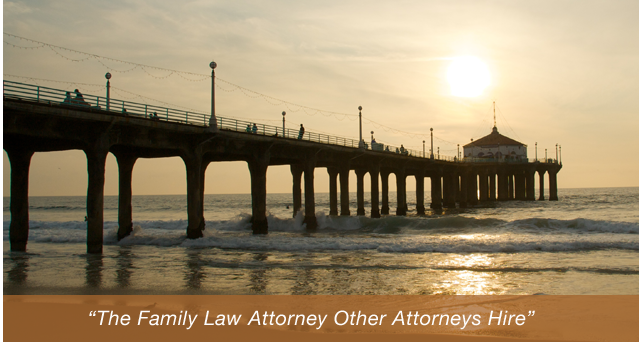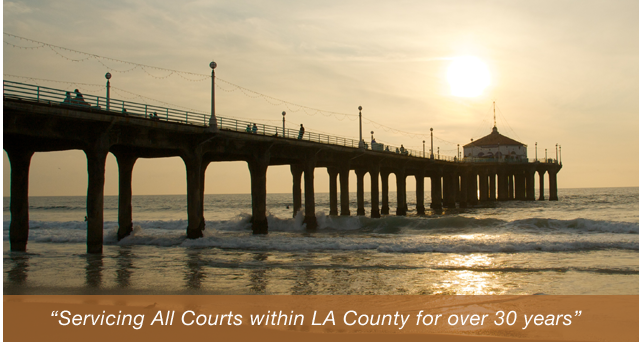 Recent research has uncovered that gender equality in the home may not necessarily lead to a stronger connection in regards to marriage.
A study carried out in Norway with data that was gathered from 2007-2008 sought to determine if there was a correlation between the level of happiness in a marriage and the amount of chores that were performed by both parties of the marriage.
The data indicated that married Norwegian women were just as happy with their relationships regardless of the amount of chores they had to perform on a daily basis.
However, the main difference centered around the divorce rate in connection with household chores. The divorce rate was much larger for the couples who split household chores as compared to marriages in which the woman carried out the majority of household duties