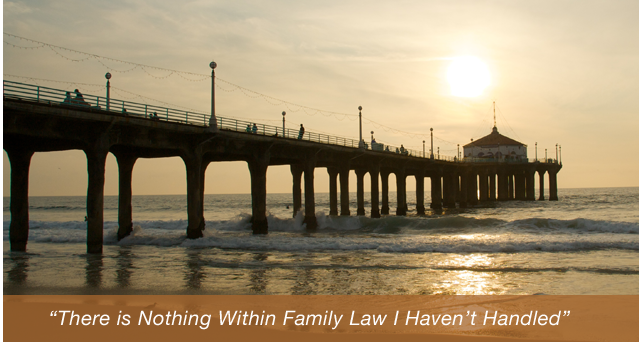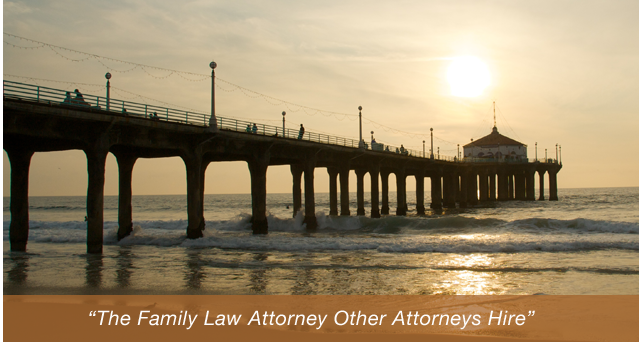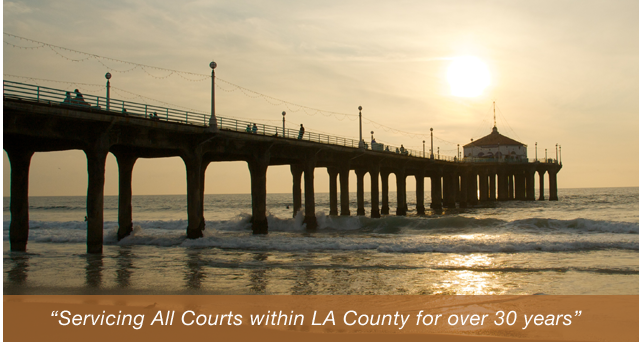 A man was arrested in Lake Elsinore after he allegedly assaulted his wife in a home near Temescal Canyon High School.
53-year-old Garcia Gonzalez was arrested for suspected spousal abuse and drug possession after Riverside County Sheriff's deputies responded to a complaint filed by a woman stating that her husband had assaulted her in their home at Dexter Avenue around 8 p.m. River County Sheriff's deputies discovered jars of suspected pot, digital scales, several firearms, and hundred of rounds of ammunition at the home when responding to the complaint.
Although taking action against an abusive spouse can be difficult, our divorce attorneys are here to help you when you want to escape your abusive spouse. Call our team at the Law Offices of Baden V. Mansfield at 310-546-5858 to discuss your rights and learn how we can help you file for divorce or a restraining order.