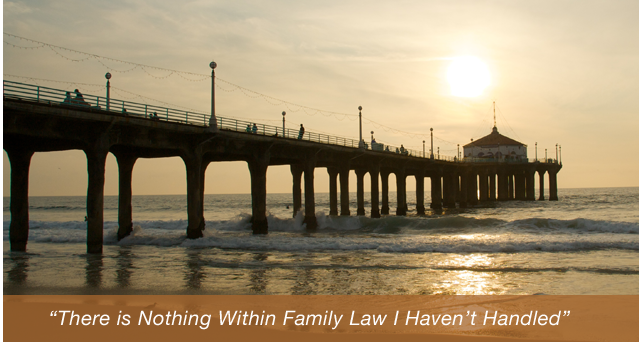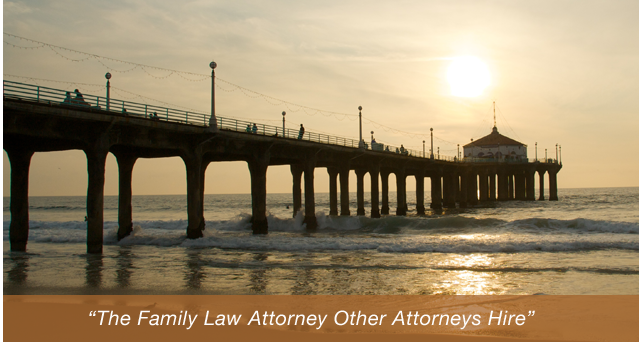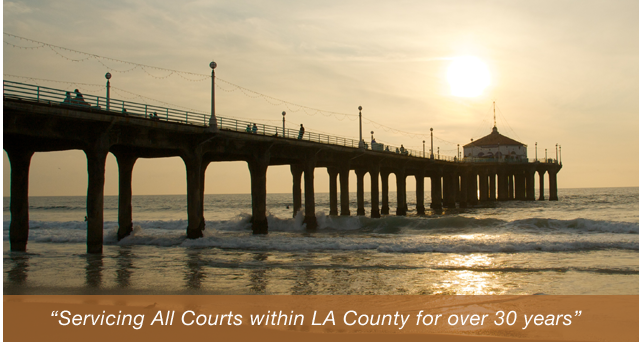 A motion to dismiss a domestic violence case against a Los Angeles police officer was granted recently after his wife refused to testify against him, an attorney said.
Judge Steven Bromberg of Orange County Superior Court granted the defense a motion to dismiss domestic violence charges against police officer Dale Wayne Ziesmer on March 25. The motion to dismiss was granted after Ziesmer's wife stated that she doesn't want to continue the case against his husband. If convicted of criminal charges, police officer Ziesmer of San Clemente could have been sentenced with up to three years of imprisonment.
The domestic violence charge was filed against Ziesmer after he allegedly threatened his wife last September.
At the Law Offices of Baden V. Mansfield, our legal team helps our clients have the best chance at getting the outcome they want in domestic violence cases. Call 310-546-5858 today to discuss your situation and needs.