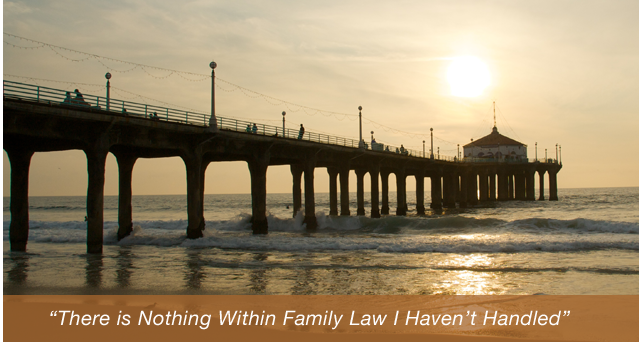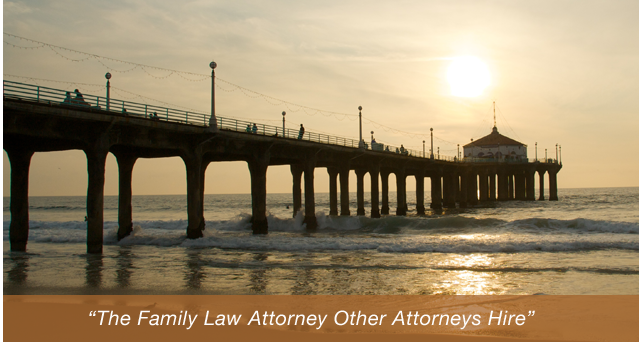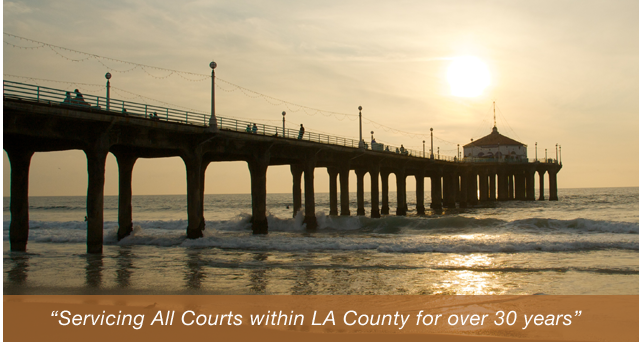 The wedding of Kim Kardashian and Brooklyn Nets power forward Kris Humphries officially ended on April 19 after a judge approved the divorce settlement between the former couple.
The court granted the dissolution of marriage, according to Superior Court Judge Hank Goldberg, and advised that the divorce will be final once papers were drawn up and signed. Humphries did not appear in court, but agreed on the settlement according to his lawyer Benjamin Johnson.
After their high-profile wedding, Kardashian filed for a traditional divorce, while Humphries sought an annulment, claiming the wedding was solely for the benefit of Kim's reality show.
The judge, who did not disclose the settlement terms, congratulated the lawyers of the ex-couple.        
Filing for divorce can be a complex, drawn-out process for which it is beneficial to have legal support. Ensure your interests are protected by enlisting the support of the lawyers at the Law Offices of Baden V. Mansfield. Call 310-546-5858 today.