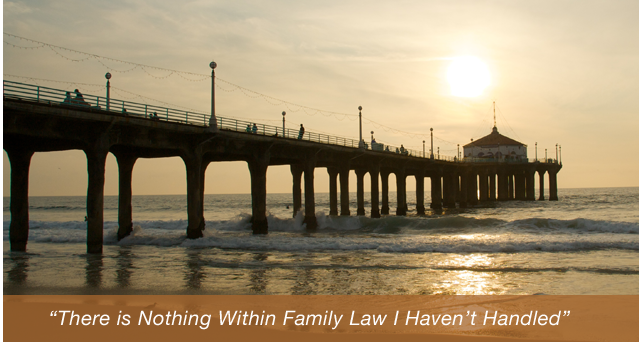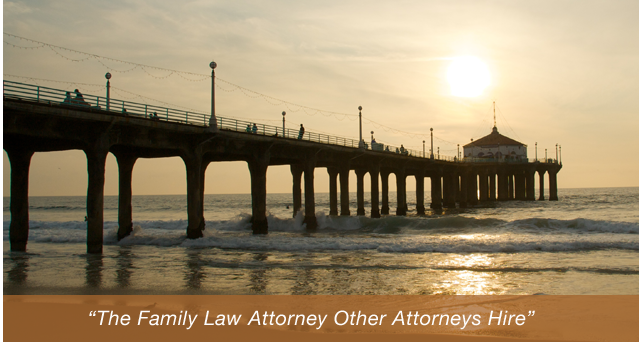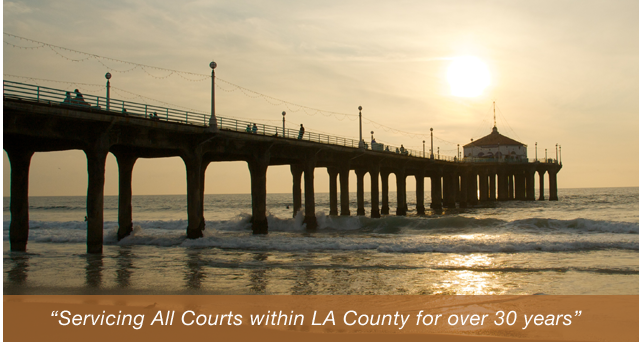 After almost three years since Courteney Cox and David Arquette announced their break up, their divorce has been finalized.
The final divorce judgment of Cox, 48, and Arquette, 41, was entered by a Superior Court Judge in Los Angeles County on May 28. After being married for 12 years, the ex-couple first broke up in October 2010 and Arquette filed for divorce from his estranged wife in June 2012. According to the divorce documents, the ex-couple asked for joint legal and physical custody of their daughter Coco, who is now 8 years old.
Filing for divorce can be a daunting and stressful process, even under the best of circumstances. Thus, it can be extremely helpful to have legal support from a lawyer at the Law Offices of Baden V. Mansfield throughout the entire process. Call 310-546-5858 to discuss your divorce needs with us.