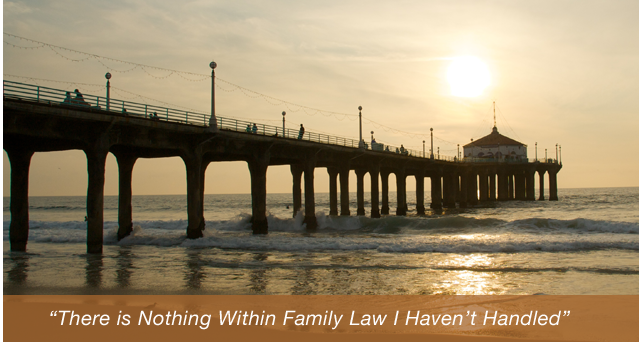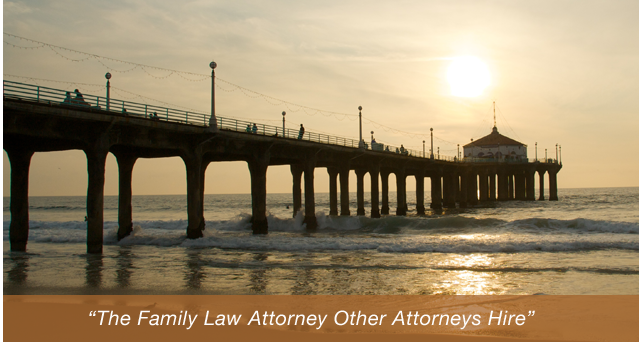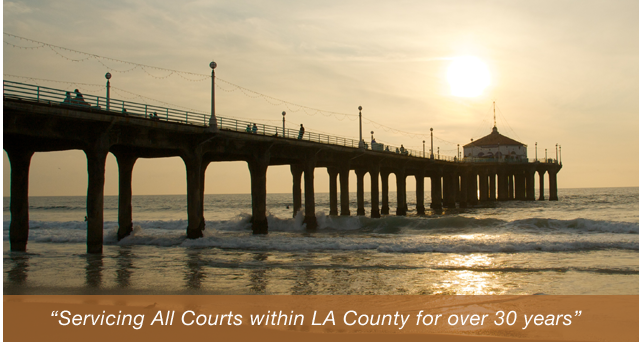 Former TV personality Rachel Uchitel's husband Matt Hahn filed for divorce, seeking to end his marriage after a year and a half.
Reports state that Matt Hahn filed for divorce on June 10, labeling Uchitel as cruel and inhumane. The estranged couple reportedly had several verbal fights, and in their most recent fight, Uchitel slapped Hahn.
A spokesperson for Uchitel said she would resolve the action in a discreet and friendly manner.
Uchitel, who appeared on "Celebrity Rehab with Dr. Drew," has a 1-year-old daughter with Hahn.
Undergoing divorce can be a stressful process, largely due to the legal complexity. However, with the legal support and guidance of the lawyers at the Law Offices of Baden V. Mansfield, it doesn't have to be.  Call 310-546-5858 if you live in Manhattan and are in need of help with your divorce.