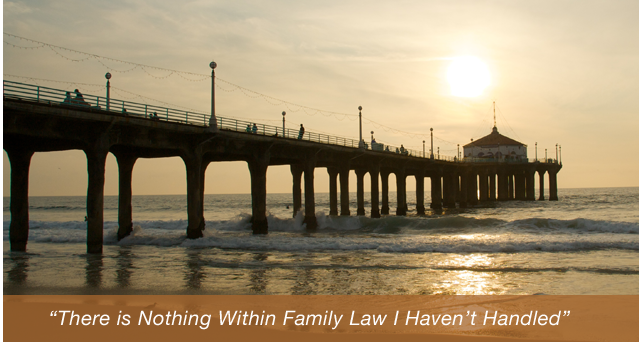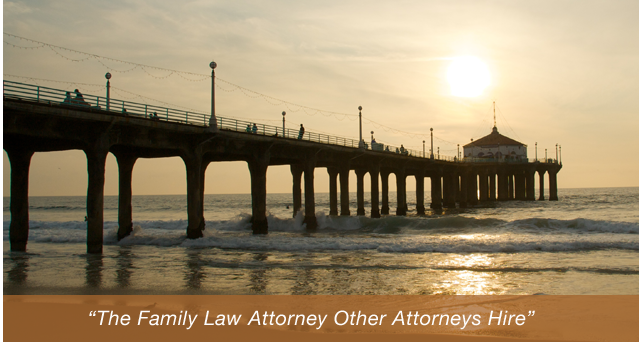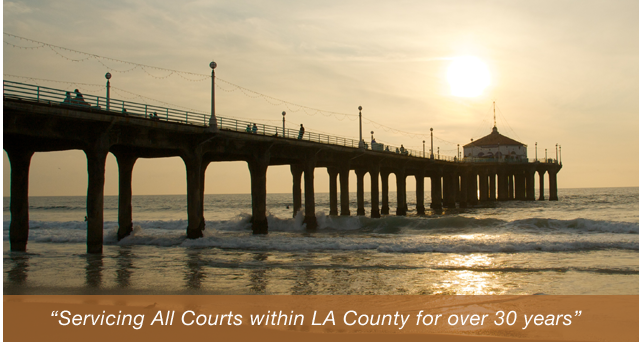 Charles Saatchi, a multi-millionaire art collector, said on July 7 that he plans to divorce his wife chef Nigella Lawson after being "disappointed" when his wife refused to defend him regarding a controversial photo.
According to the 70-year-old former advertising magnate, he was disappointed that his wife was advised not to make any statement explaining that he is against violence when a photo of him grabbing her neck surfaced. The photo brought about public outcry from groups condemning violence and abuse against women.
Lawson has yet to comment on the incident.
Filing for a divorce can be stressful, no matter what the circumstances. Make sure your legal interests and rights are protected when you are filing for divorce in Manhattan Beach by enlisting the support of the legal team at the Law Offices of Baden V. Mansfield. Call us at 310-546-5858 today to discuss your situation.