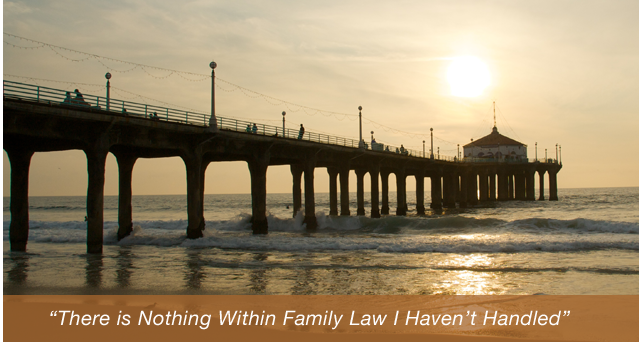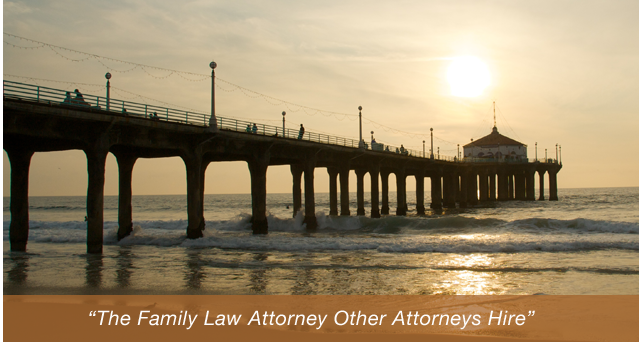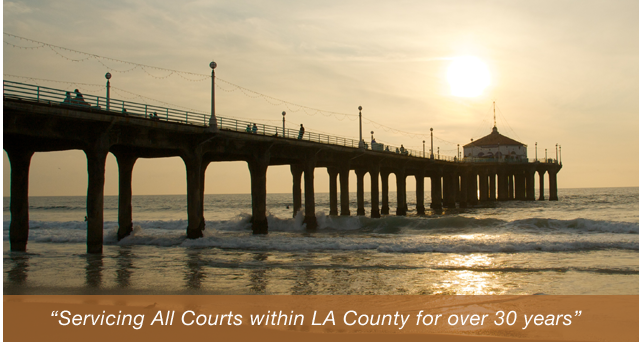 After considering divorce, Miley Cyrus' parents, Billy Ray and Tish Cyrus, recently decided to stay with each other, according to a report from USA Today on July 22.
According to Ken Baker, a long time friend of the family, the couple realized that they wanted to stay together and that they love each other. Billy and Tish sought marriage therapy that brought them closer to one another and helped to improve their communications, Baker also said.
In 2010 Billy filed divorce, but withdrew it after few months. Additionally, this past June the couple again sought to end their marriage.
If you live in Manhattan Beach and believe that divorce is the best option for you and your partner, a lawyer from the Law Offices of Baden V. Mansfield can help you understand the process and what you need to do. Discuss your situation by calling 310-546-5858 today.