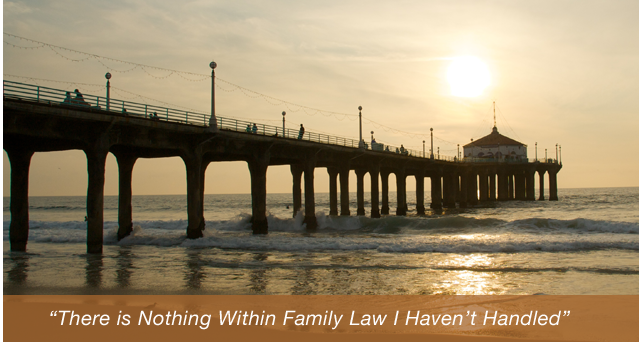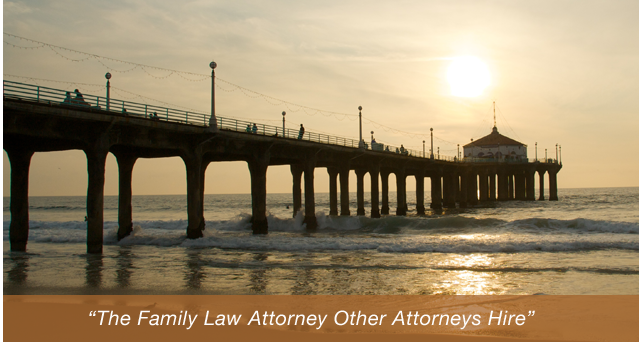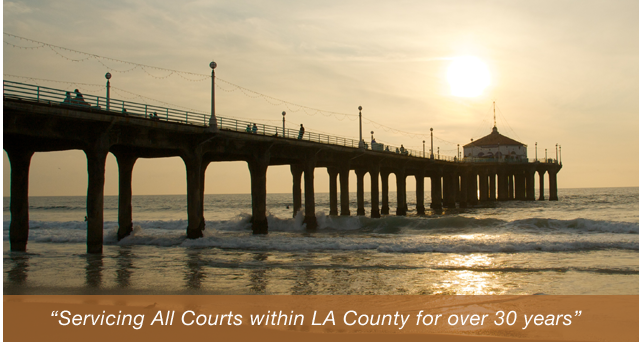 Stars of the French mystery thriller movie Irreversible, Monica Belluci and Vincent Cassel, announced that they are divorcing, according to a report from USA Today on Tuesday, August 27. The couple, who was married for 14 years, announced their separation on Monday, August 26.
The couple was married in 1999 after they met on the set of French film "The Apartment." Belluci was well-known for her roles in the movie "The Matrix Reloaded," "Tears of the Sun," and "The Passion of the Christ." Cassel was known for his roles in "Black Swan," "The Messenger," and "Eastern Promises."
Belluci and Cassel have two daughters, 7-year-old Deva and 3-year-old Leonie.
Undergoing divorce can be a stressful and sometimes overwhelming process for both parties. To get the help and protection that you need when filing for divorce in Manhattan Beach, speak with the legal team at the Law Offices of Baden V. Mansfield. We understand the many needs of people going through this situation and can help you when you call 310-546-5858 today.