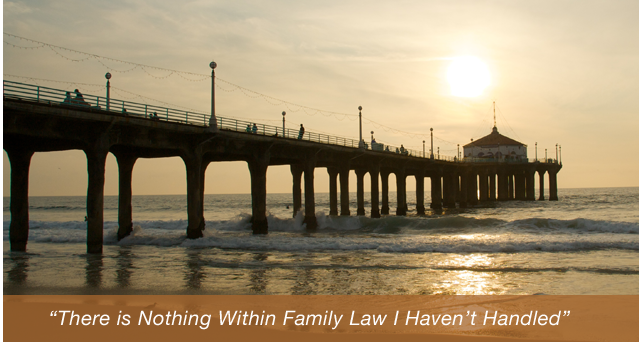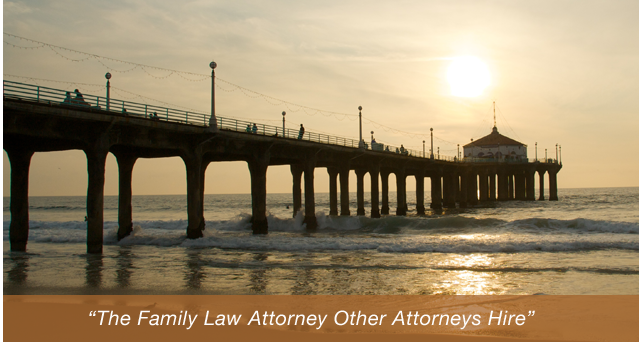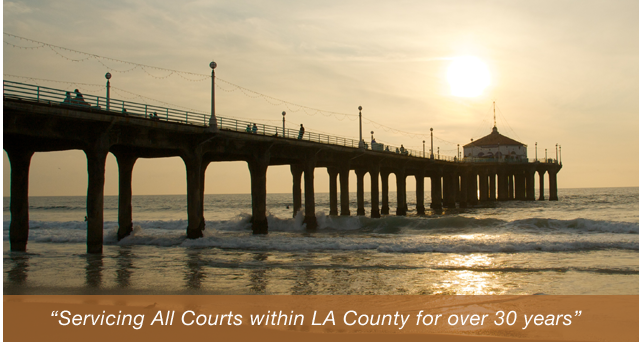 Clint Eastwood's wife Dina filed for legal separation in California.
According to reports, the legal separation petition was filed by Dina's attorney in a Superior Court in Monterey County, California. The lawyer of the 48-year-old former TV journalist refused to comment on why she filed for legal separation after 17 years of marriage. The lawyer also declined to answer if Dina will eventually file for divorce.
Mr. Eastwood's representative was not available for comment.
The legal team at the Law Offices of Braden V. Mansfield works for couples in Manhattan Beach who are opting to undergo legal separation. If you are looking to file for legal separation or divorce, we may be able to handle your case professionally and with compassion. Call 310-546-5858 to discuss your options today.